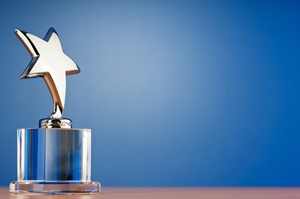 It's certainly no secret that the federal budget will be bringing a number of changes to the aged care sector over the next decade. Understanding how these adjustments affect the industry will be useful for aged care providers.
Certainly, developing strong financial strategies in line with these developments will prove useful in the long term.
One particular change under the new scheme is the redevelopment of the Job Bonus incentive, where employers received $1,000 for hiring workers over 50 for at least three months. Under the expanded Restart program, employers will be offered up to $10,000 to hire older workers.
The new wage subsidy will be paid to employers over a period of two years.
From the instigation date on July 1, employers who are eligible for the monetary amount can receive $3,000 after six months of employing a full-time worker over the age of 50. This worker must have been receiving income support for at least six months prior.
A further $3,000 will be paid after the first year, followed by $2,000 at 18 months and the final $2,000 after two years.
Aged care facilities
This financial bonus could make the scheme attractive for aged care facilities, especially smaller operations currently employing older staff.
The Restart program is set to be put in place in July 1 of this year, and businesses can subsequently begin taking older workers on board with the bonus. With growth set for the industry, having an expanded worker pool will prove useful.
Older workers are likely to become a staple of the workforce, with both the ageing population and pension age continuing to rise.
What are the biggest challenges facing the aged care sector? We would love to hear your thoughts. Contact us.