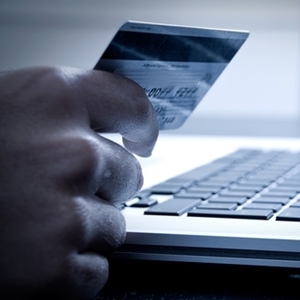 Managing the retirement needs of a large elderly population is sure to be a significant challenge over the next few years, and certainly one that requires appropriate planning.
A new report from the Australian Institute has called for Pension Loan Scheme changes, in order to allow pensioners to borrow against equity within their home. The outlay would then be recouped from the estate itself. In turn, retirement income would be significantly increased.
Given the growing elderly population, such changes could help significantly when it comes to financial strain.
Council On The Ageing Chief Executive Ian Yates explained the arguments that needed to be considered.
"Various think tanks, stakeholder groups and interested peak bodies over the last twelve months have been busy coming up with ideas on how Australia can address the challenges of sustainably managing the retirement needs of an ageing population," Mr Yates said.
"Conversely, the best the government can come up with is raising the pension age to make Australian pensioners the oldest in the developed world, and changing the six monthly indexation formula to save government billions of dollars."
He went on to explain how these changes would reduce the pension by $30 per week over four years and $80 over 10 years. What's more, this number would continue to grow.
"This is an extremely unfair approach – hitting most those who can least afford it, full pensioners with little or no assets or income."
Mr Yates finished by stating it was time to put the "best minds in a room", to look in-depth at current policies. He also explained how it was necessary to actually talk to elderly Australians to build an overview of the bigger picture.
The aged care sector has a challenging road ahead, especially given the substantial growth that's been outlined. Being prepared to handle a greater aged care population will prove essential.
"A government-initiated independent review of retirement incomes is the best way to ensure we have the right policies in place and older Australians are being treated fairly and equitably," he said.
Aged care providers should also take the time to continually review facilities and care arrangements and assess whether financial strategies are correct. In many cases, it could be time to conduct a comprehensive review.
What do you think are the biggest opportunities for success in the aged care industry today? Please contact us and let us know!