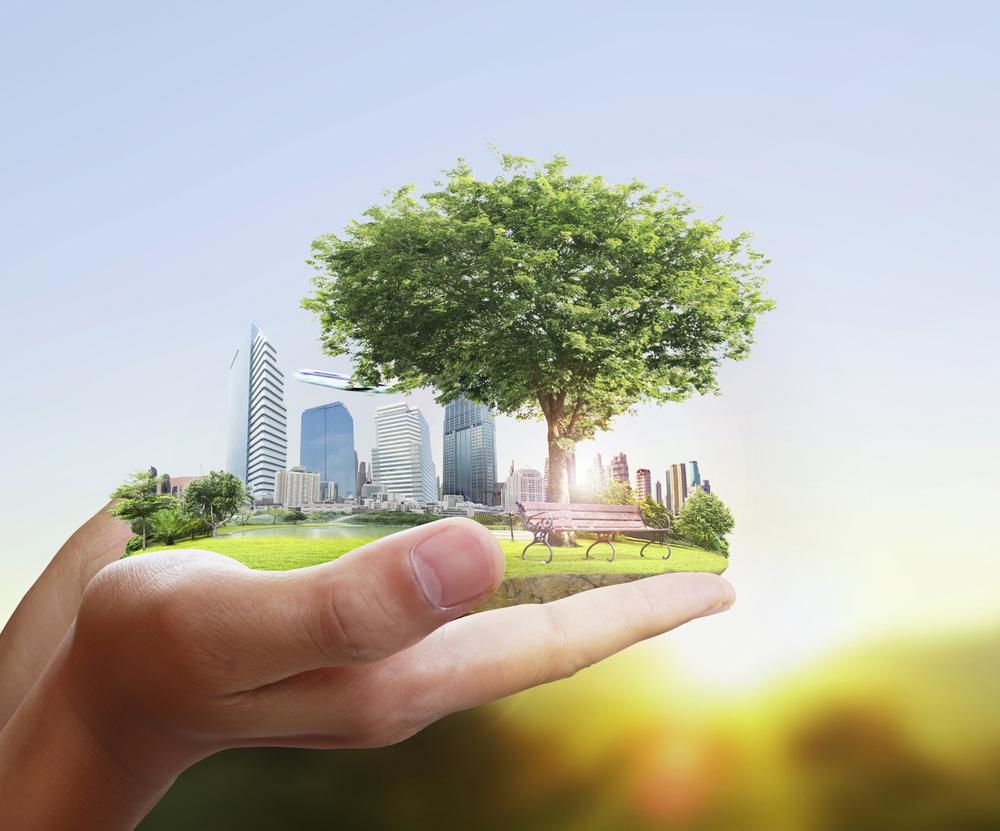 In Australia, change has been a constant for those running aged care facilities as well as the people seeking care. In recent years, adjustments to the ways people select and pay for services have continued to evolve.
Now, there's new legislation on the horizon, which could signal further benefits for consumers. Council On The Ageing (COTA) came forward following the announcement to welcome the changes.
Placing control in the hands of consumers
The organisation explained that this new legislation will give control of services and home care packages to elderly Australians for the first time. It's certainly a departure from previous years and a sign of where aged care is going.
Right now, the government allocates aged care packages to service providers. This means that if an elderly individual is eligible for a home care package, he or she has to seek out a provider who can offer the service. The new system changes this significantly. Instead, once a person has been assessed as eligible they can take the care package to a provider they want to receive care from.
Importantly, COTA also explained that if elderly individuals are unhappy with the service they receive from a provider, they'll be able to take the care package to another provider instead.
Right now, the government allocates aged care packages to service providers.
It's easy to see how this benefits elderly Australians – in effect, this removes the issue of being locked in with a particular provider.
"Most aged care service providers try to do the right thing by their consumers, and many succeed. However there are big problems with some providers not following the requirements of the Consumer Directed Care model in place since July 2015," COTA Chief Executive Ian Yates said.
"The changes proposed will enable consumers to move away from poor providers, which will be a relief to many older people and their families."
According to My Aged Care, this change will come into effect from February 2017.
A look back
Similar changes have been on the cards for some time. Back in the 2015 budget, it was announced that the Government's Aged Care Agenda would focus on moving aged care across to a system that empowers older Australians.
With the number of elderly Australians growing year after year, and showing no sign of slowing according to a McCrindle study, introducing further choice will be essential. Reach out to Mirus Australia to learn more.