Could a new 'do tank' help to implement big ideas in aged care?
July 27, 2015 | Aged Care Finance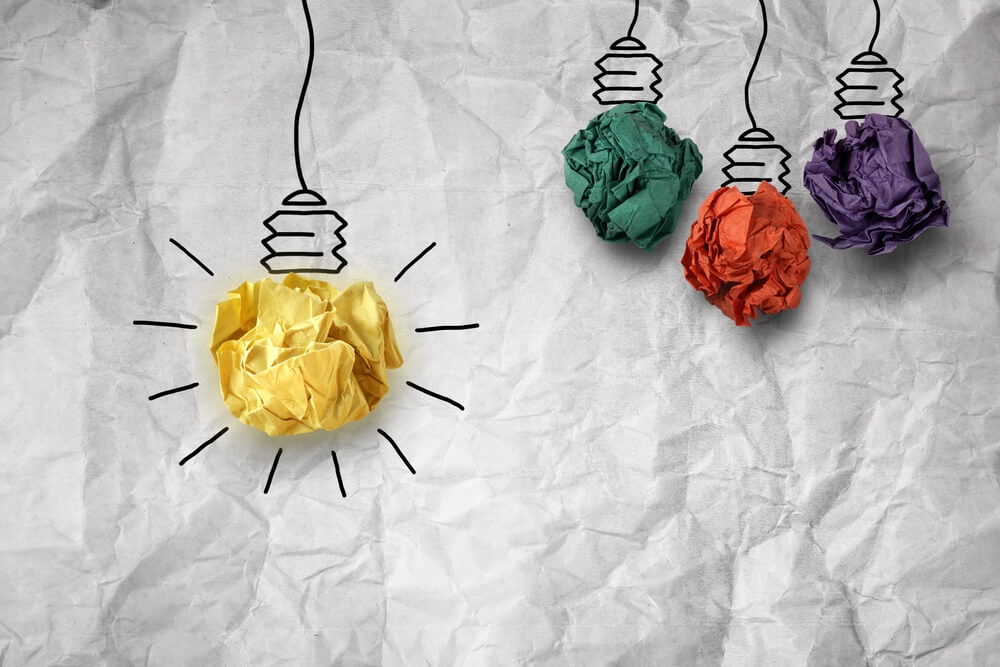 Many leading aged care industry bodies in Australia have come forward over the past few years to speak up about major issues in the sector, whether that's the critical need for hospitals or why further funding for facilities is an essential course of action.
A leading think tank could soon apply some of the biggest changes, converting many big ideas in the industry into tangible results for providers.
CAPPA will act as a bridge between research and action.
Recently, public think tank Per Capita announced the launch of the Centre for Applied Policy in Positive Ageing (or CAPPA). Not content to simply generate ideas for aged care, Per Capita explained that this new think tank was actually a 'do tank'.
"I think a lot of the time think tanks spend our days researching, diagnosing problems, and every week there will be a new paper coming out that says that this percentage of Australians is affected in such a way by such a policy," Executive Director Emily Millane explained to Australian Ageing Agenda.
What does this mean? It's a place where Per Capita can actually knuckle down and start turning policy ideas into real initiatives, by making the "great gift of increased longevity into a social and economic opportunity for Australia."
Building from a blueprint
This new do tank stems from the Blueprint for an Ageing Australia, a paper published near the end of 2014 that detailed why longer lives are the most important development in the last century. It explored a significant number of areas that policy makers within Australia need to address, such as ways of growing opportunities for mature age employment and dealing with cultural issues.
Essentially, CAPPA will act as a bridge between research and action, ensuring greater longevity (while continuing to live well) for Australians.
"Even if you get your head around all of the ins and outs of the different models put forward as solutions, at the end of the day the big issue seems to be getting the relevant parties around the table to make something happen," Millane said.
Tackling the big issues
Before progressing with reform, it's always a good idea to take a look back. After all, many issues being dealt with today have strong parallels with the past.
Architect of the Australian superannuation system, Paul Keating, explained to Per Capita how the original idea for the superannuation scheme was to give an adequate retirement income for all Australians.
"It always got up my nose that superannuation existed for managers and the wealthy and the executive class, and broadly for the public service, and not much in between for ordinary working men and women," he said.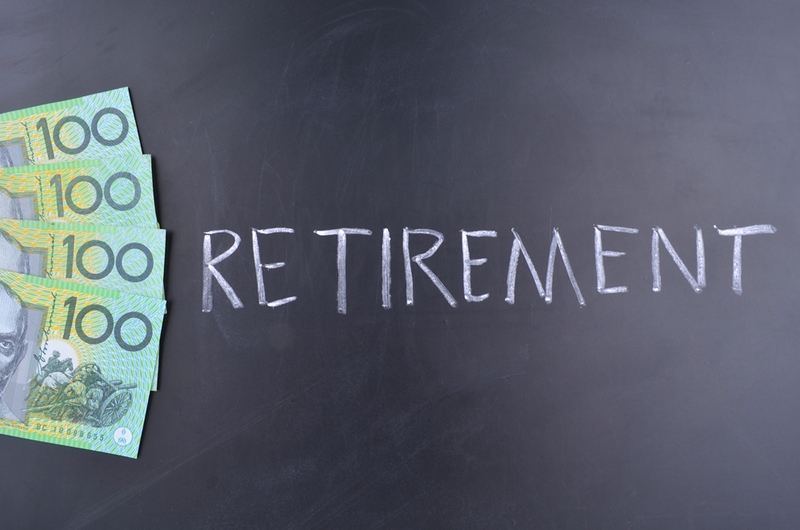 Now, CAPPA is seeking to tackle a similarly mammoth issue: Ensuring that those Australians who continue to live longer are actually able to do so well.
"By launching CAPPA, we are intending to show leadership on this issue – to find ways to remake our social structures to make the most of the great gift of longer lives. Increased longevity can be an opportunity not a threat. We need to get it right by taking action now," Per Capita noted.
There are undoubtedly a substantial number of challenges ahead, many of which go beyond aged care and extend into health.
The right focus
Much of the aged care sector cannot afford to focus on the macro, the big ideas that take years to come down the pipeline. Facilities and providers need to turn their attention to the micro, which means looking at ways to more effectively run facilities and ensure they're able to meet the demands of residents.
This requires a strong financial strategy, something that's achievable when deploying the right tools.
What do you think are the biggest opportunities for success in the aged care industry today? Please contact us and let us know!