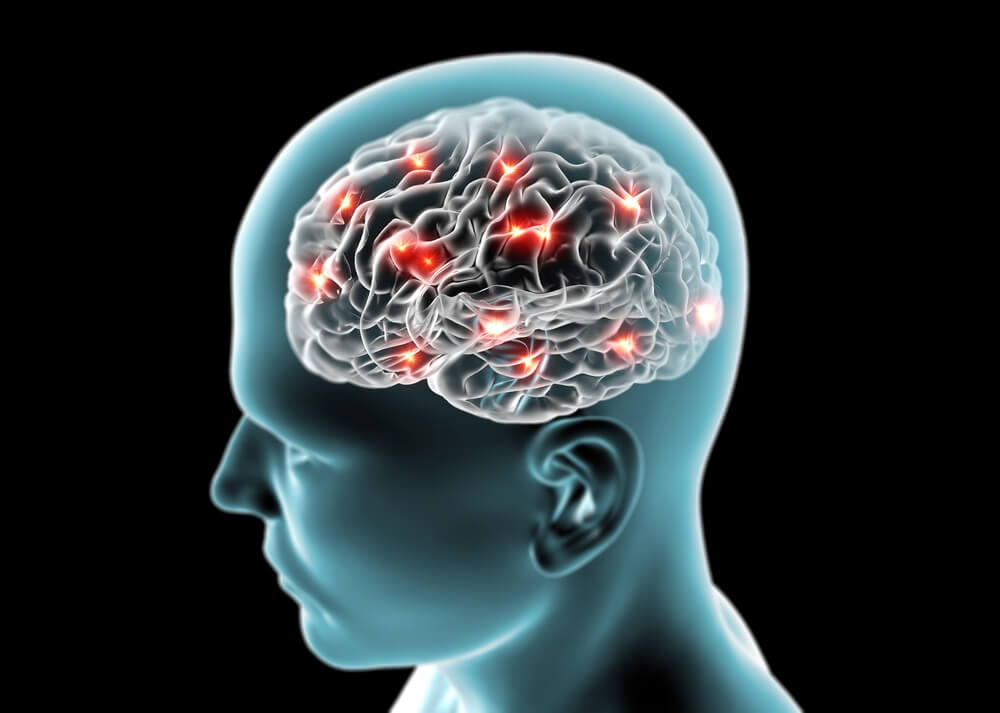 Like dementia, epilepsy is a challenge for a substantial number of Australians, with Epilepsy Action Australia estimating that around 3-3.5 per cent of the population will experience the condition at some point in their lives.
What's more, it's also common amongst the elderly, posing a problem for the aged care sector. Thankfully, Council on the Ageing (COTA) has stepped up to tackle the issue.
COTA calls for action
Recently, COTA Victoria issued a call for participation in a National Research Survey being conduced by the Epilepsy Foundation. It's part of a larger project called Tackling Epilepsy in the Later Years, and aims to improve the services to support older people, carers and workers.
The approach? Developing a service model for managing the condition that will enable patients to remain in their homes and delay the need for residential care. Certainly, this will prove useful in a sector that's already seeing facilities start to fill up.
COTA explained that as international research shows people 65 years and older are quickly becoming the largest sufferers of dementia, it's important to educate the elderly and handle the issue.
"We need to find out what older people understand about epilepsy and how those with it manage their condition," COTA explained. The organisation also called for support from the wider sector.
For all involved in the aged care industry, the challenges of conditions like epilepsy and dementia will seem substantial. As such, financial strategies will need to take specialised care into account, especially as numbers continue to climb.
In turn, this will enable facilities to succeed over the next few years, providing appropriate care for these Australians.
What do you think are the biggest opportunities for success in the aged care industry today? Please contact us and let us know!