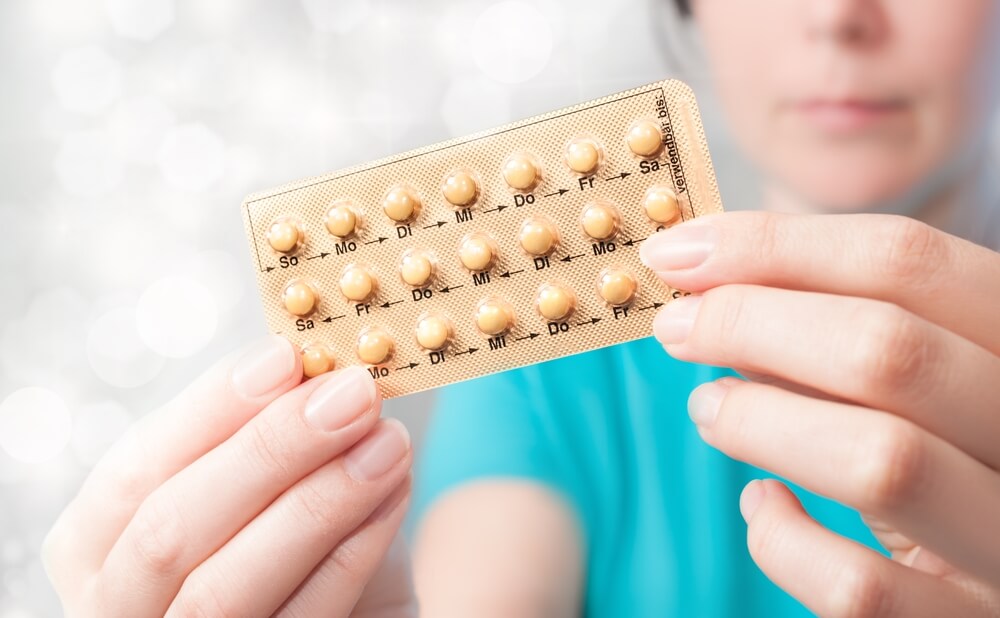 It's not really news that the Australian aged care industry has a bevvy of issues to overcome, including a population that's on a growth fast track and a shrinking workforce.
The new Residential aged care and Home Care 2013-14 report, however, has shed light on two of the biggest issues: increasing demand for aged care services and the growing complexity of people's needs. Released by the Australian Institute of Health and Welfare, this in-depth study details the evolution of the sector from 2013-14. It's certainly a revealing report.
The industry is scaling to meet the demands of the elderly population, but further expansion will be critical.
At a glance
Interestingly, a total of $14.8 billion was spent by the government during 2013-14, with residential care receiving the bulk of the allocation. This was followed by community care, and then the services falling under the 'other' umbrella. Also of note, 51 per cent of residential facilities over 60 places as of 30 June 2014, compared to just 28 per cent in 2004.
It's clear, then, that industry is scaling to meet the demands of the elderly population, but further expansion will be critical.
Soon after the announcement of the report, Leading Age Services Australia (LASA) came forward with a release, pointing to a potential issue.
Service demand and complexity of care
LASA explained that this new data proves the demand for services and the complexity of aged care needs are continuing to grow. In turn, this requires new management strategies.
"The data reported by AIHW is evidence that dementia management is no longer a niche area of aged care, but a necessary core competency required by anyone working in home care or residential care," CEO of LASA Patrick Reid said.
A substantial 83 per cent of people living in permanent care required required a high level of care, according to the report data.
"Providing age services to people with dementia requires a different approach today than it has in the past. This includes ensuring home care and residential care staff have the right skills and access to suitable training," he said.
LASA finished by noting that the government needs to consider the report data, but there's also something in there for aged care providers.
It's a given that a developing elderly population, both in terms of growth and care complexity, will require appropriate care to match. Aged care providers should take the opportunity now to put capable financial strategies in place in order to better prepare.
What do you think are the biggest opportunities for success in the aged care industry today? Please contact us and let us know!