The digital divide: Aged care providers missing crucial elements of digital marketing mix
March 6, 2017 | Aged Care Finance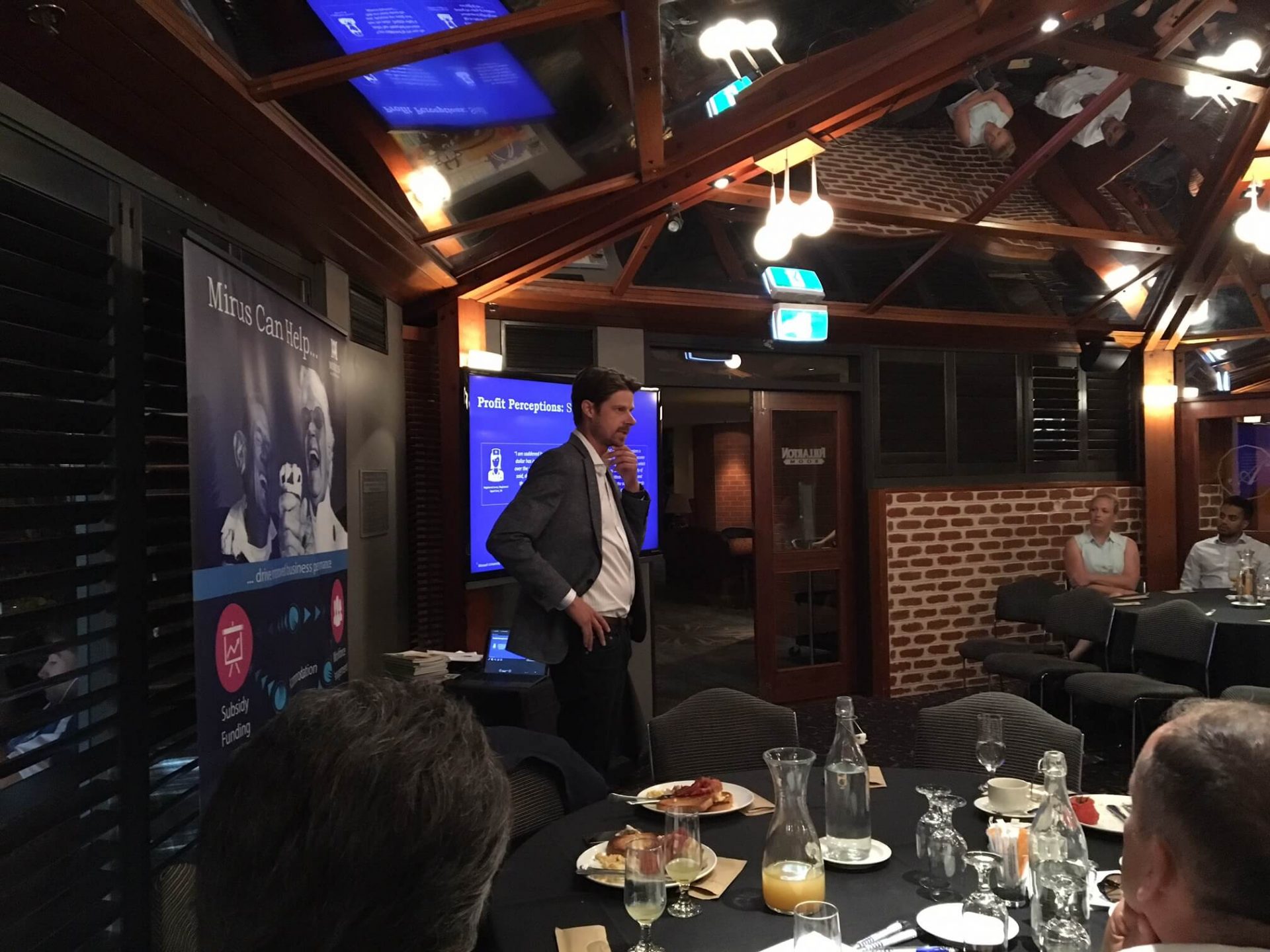 Nearly three-quarters of South Australian aged care Providers do not publish client or staff testimonials on their public website, according to research conducted by Mirus Australia and presented at the inaugural Adelaide Community Event yesterday. This was one of the insights presented to a group of aged care professionals who came together in Adelaide on Thursday 2nd March to hear Andrew Hoggan from Mirus Australia and Shannon Sanderson from the Aged Care Channel (ACC) talk about some of the challenges and opportunities facing the industry.
The pressure is on providers to deliver more with less
Australian residential aged care Providers face increasing pressure on margins because of decreasing government funds and increasing demands on the clinical team. A lot of time is spent by industry professionals trying to work out how to protect those margins.
According to Sanderson, the average staff turnover rate across aged care is 22% which is 4 percentage points above the total industry average and investing in training and education has a direct impact on the bottom line. Both Sanderson and Hoggan agreed that focusing on this area helps retain talent and reduce recruitment cost therefore protect margins. Hoggan agreed that a focus on staff is critical to care delivery as well as protecting profits but elaborated on other success factors such as the marketing mix to help differentiate in a marketplace that is getting more and more competitive.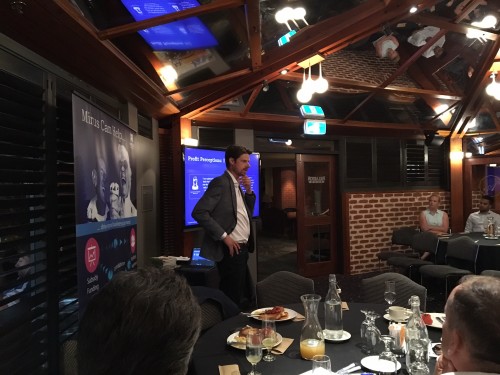 Where to find out more information?
Mirus Australia has kicked off a nationwide tour in March so there is plenty of opportunity to hear Andrew Hoggan, General Manager of Mirus Australia recap on the story of the aged care industry – where we have come from, where we are today and where are we going. He will explain how profit is not a dirty word, that there are winners and the common threads to success.
How does Mirus help?
Mirus Australia is a consultancy specialising in Aged Care. We have partnered with hundreds of Aged Care Providers to improve their revenue, quality, sales and marketing and workforce management. An investment in Mirus will be better for your bottom line, better for your people, better for your organisation and that all helps make life better for your clients.