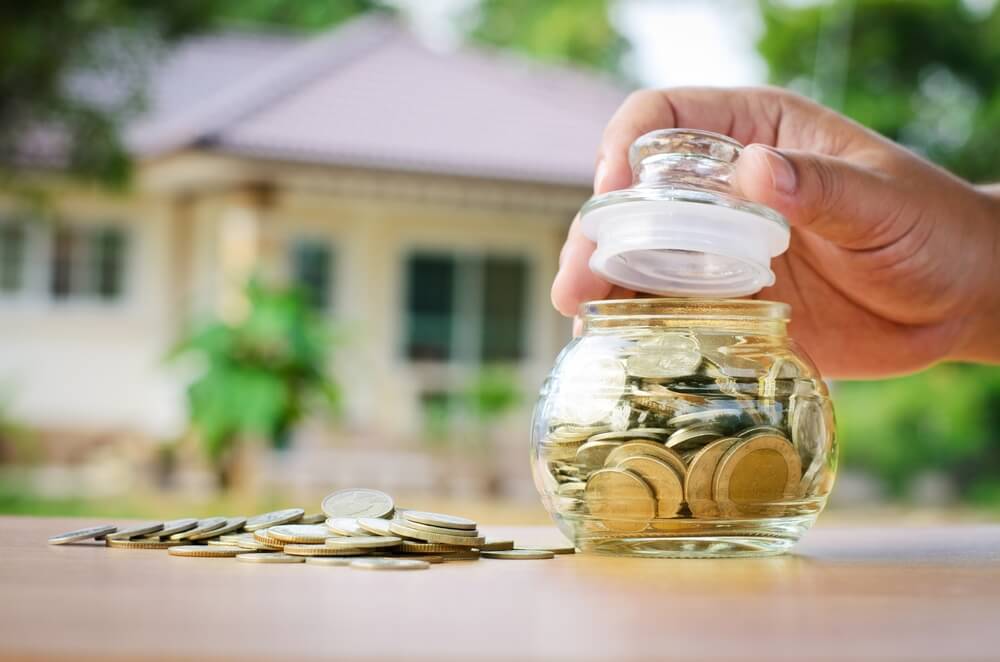 Australian aged care is no simple industry to be involved in; it's one that's constantly having to adapt to legislation changes, not to mention the ever-present issue of the growing population.
This means any government changes that impact funding can have massive repercussions for providers across the country, as many are dependant on these policies to remain operational. With the recent announcement from the Department of Social Services that pre-entry leave has been ceased, there are likely going to be financial impacts for providers.
The department announced in an open stakeholder letter that "a number of key changes" were being put into effect in order to improve access and choice for aged care consumers, as well as strengthening the sustainability of the system. Over time, the changes are supposed to help build a more sustainable aged care sector.
Providers aren't likely to agree with the pre-entry leave cut, which has now been in effect since July 1. This essentially means that the residential care subsidy is no longer going to be paid to approved providers, on behalf of a resident currently on pre-entry leave. It's the period of time that a resident can take for up to seven days directly prior to entering permanent residential care.
"A provider will still be able to charge the basic daily fee to a resident on pre-entry leave but will not be able to charge a means tested care fee or anything towards the resident's accommodation," the DSS noted in a release.
"Residential care subsidy that would have previously been payable cannot be recouped from the resident through any other charges."
It's a big change, and could mean a rethink of financial strategies is in order for aged care providers throughout Australia.
Aged care is on a growth fast track, and there's no applying the brakes. The population of people over the age of 65 continues to grow exponentially, in turn reducing the number of working age carers.
What do you think are the biggest opportunities for success in the aged care industry today? Please contact us and let us know!