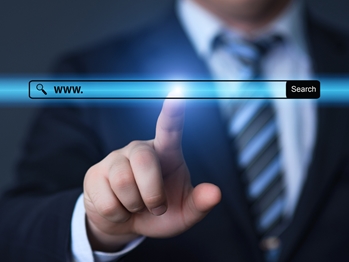 My Aged Care has been the portal for information and approved Commonwealth providers for some time. New upgrades are set to bring a host of improvements, including holding client records and telephone screening provided by staff.
Aged care providers, workers and residents will all stand to benefit from the introduction of an upgraded end-to-end system. Currently, the new system will be trialed in Queensland and Victoria, due to go live in January 2015. Following this initial unveiling, a nationwide release will follow by the end of the year. This was reported by Australian Ageing Agenda.
Screening and assessment
The new system will make client records a key feature, eventually with the goal of attaching to national e-health records. Clients will be able to enter this new system via the My Aged Care contact centre or through third party referrals.
In addition to this, telephone screening is also planned, to be handled by a dedicated contact centre. In-person will continue to remain a priority.
Following this process, clients will be matched and referred to services based on client preference and need. The referrals will need to be client-driven, and sent to providers.
Service availability
By implementing the new system, the Department of Social Services will be able to access comprehensive information relating to care levels. Future decisions around program and policy planning can then be assessed based on this information.
The level of information here will be especially useful as the industry continues to grow, creating a concise database for the department.
The roll out of the new system will no doubt mean good news for those involved in the aged care industry, thanks to the improved database of information.
For now, while the system continues to be developed by the government, providers, residents and workers will have to use the current My Aged Care portal.