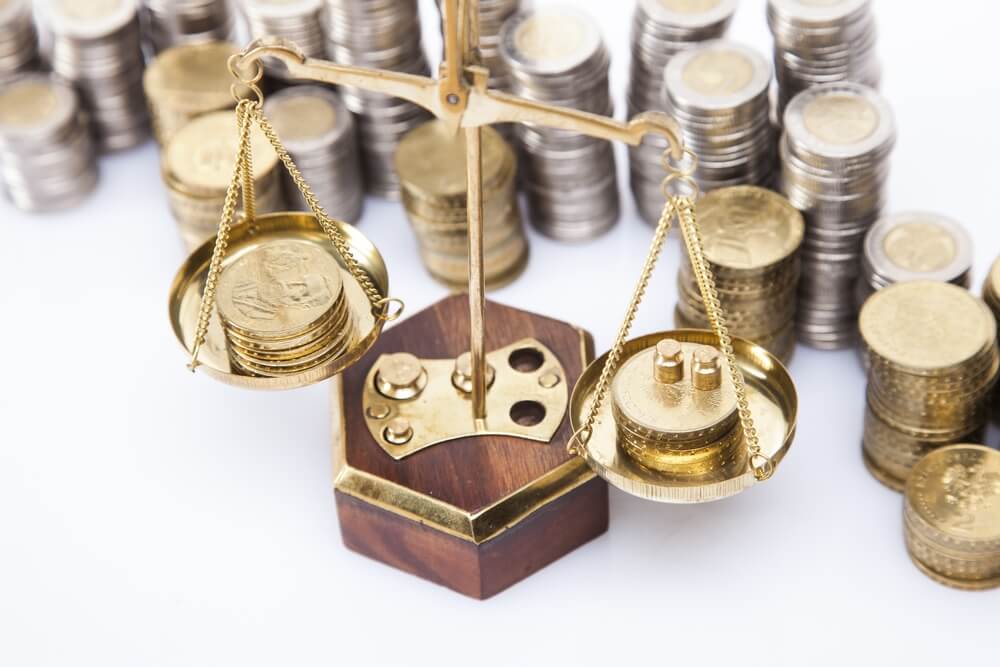 Federal budget announcements are often anticipated with much fervour in Australia, especially in those sectors dependant on continuos government funding.
Aged care, healthcare and others all require significant funding to continue operations, with sectors like aged standing out given the ongoing population growth. Announced this month (May), the federal budget brought forth a number of changes – many of which have experts expressing their concerns.
Budget breakdown
Exactly $107.7 billion of the federal budget flows through to the Australian state and territory governments, with $50 billion allocated for specific purposes. Of this, $36.4 billion is in National Specific Purpose Payments for the development of skills and the workforce as well as affordable housing, while $13.6 billion is made in National Partnership payments. This funding goes toward specific goals over fixed time frames.
According to The Mandarin, health and education both receive the majority of this specific funding, with aged care and community support services getting $2.5 billion.
A leading body speaks out
Council on the Ageing (COTA) came forward following the budget announcement, explaining older Australians will welcome the dropping of the unfair pension indexation changes and controls for how they receive care in the home, but other budgetary measures will be "received with less enthusiasm", such as dementia cuts.
Bold initiatives in aged care reform are another step forward
However, COTA Australian Chief Executive Ian Yates said bold initiatives in aged care reform are another step forward, pushing the sector toward one that's more consumer focused. He noted in particular the move to give people direct access to their funding for home care, something that will both mean more choice and control, and relieve pressure on strained residential facilities.
He also pointed out that support for the carer workforce would be welcomed, especially better access to information on support services.
"There is no doubt that looking for support services is extremely complicated and time consuming for carers. Measures announced in the budget to introduce a 'gateway' of information over the phone and online will be help alleviate some of the confusion and complexity," he explained.
Experts come forward about pharmaceuticals
The Pharmaceutical Benefits Scheme (PBS), an initiative designed to help Australians save on the cost of often expensive prescriptions, is essential for many in Australia – especially those with lower income such as the elderly.
As a result, any detractions from this scheme are often met with strong industry responses, and that's exactly what's happened with the latest budget announcement. According to The Conversation, pharmacists and drug companies were facing issues with the federal government leading up to the budget based on "well-sourced predictions".
Apparently, the budget was going to try and save as much as $5 billion from the PBS throughout the next five years, in large part through a cut in what the government pays for key prescription drugs. Instead of this substantial amount of funding, however, only $252.2 million will be saved over the next five years.
Funding channelled into medical research
Research is obviously essential to better health care, but funding can be an issue when it's redirected from areas already dependant on the funding. With the announcement of the newest budget, the Guardian reported that the $1.8 billion in health cuts would be placed back into other health initiatives – like the Medical Research Future Fund.
This initiative is expected to build to $20 billion over the course of the next decade, as a way of ensuring Australia stays at the forefront of medical science.
These budget changes are certainly significant, and will change Australian health and aged care over the course of the next few years.
What do you think are the biggest opportunities for success in the aged care industry today? Please contact us and let us know!