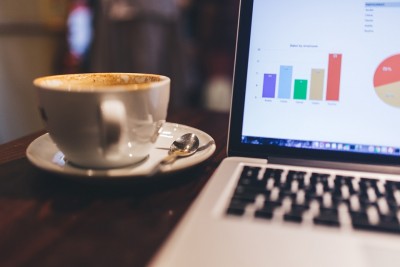 Mirus have undertaken an analysis of key areas underpinning the growth in ACFI funding. Recent reports have suggested that Treasury is experiencing budget pressures as a result of ACFI funding growing faster than planned.
Our analysis is based on the Mirus dataset comprising over 50,000 beds across the country, which sheds light on what is happening in the industry.
If you have any further questions or are interested in seeing how this may impact your facility, please contact Mirus Australia.