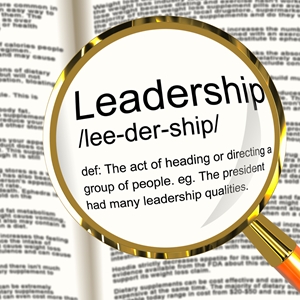 Dr Graeme Blackman OAM has recently been announced as the Leading Age Services Australia (LASA) independent Chair, taking over the role previously held by Governor-General Sir Peter Cosgrove AK MC.
LASA is one of the largest industry bodies for age service providers within Australia, and is often at the forefront of developments in the industry. With both a growing and ageing Australian population, capable organisations will prove essential.
Deputy Chair of LASA Marcus Riley recently spoke of the benefits that Dr Blackman brings to the organisation, including the expansive range of skills and experiences, especially in the charitable and commercial sectors.
"His appointment is a coup for LASA and strongly underlines our commitment for a sustainable and best practice services industry for older Australians," Mr Riley said.
Having such an experienced individual will prove invaluable in the near future given industry growth, and he will likely play a pivotal role in the aged care industry.
"LASA members provide essential frontline services and constantly aspire to support and respond to the needs of all older Australians regardless of their culture, background, location or need," Dr Blackman explained.
"It is with a sense of great pride and purpose I take this role with LASA, committing myself and the organisation to the task of being the influential voice of all age services, in order to help older Australians live well."
Industry bodies and partner organisations will continue to be essential for the aged care sector over the next few years, helping to ensure facilities can manage growth. ACFI optimisation and other financial management strategies will need to be put in place, and organisations can assist when required.
What do you think are the biggest opportunities for success in the aged care industry today? Please contact us and let us know!