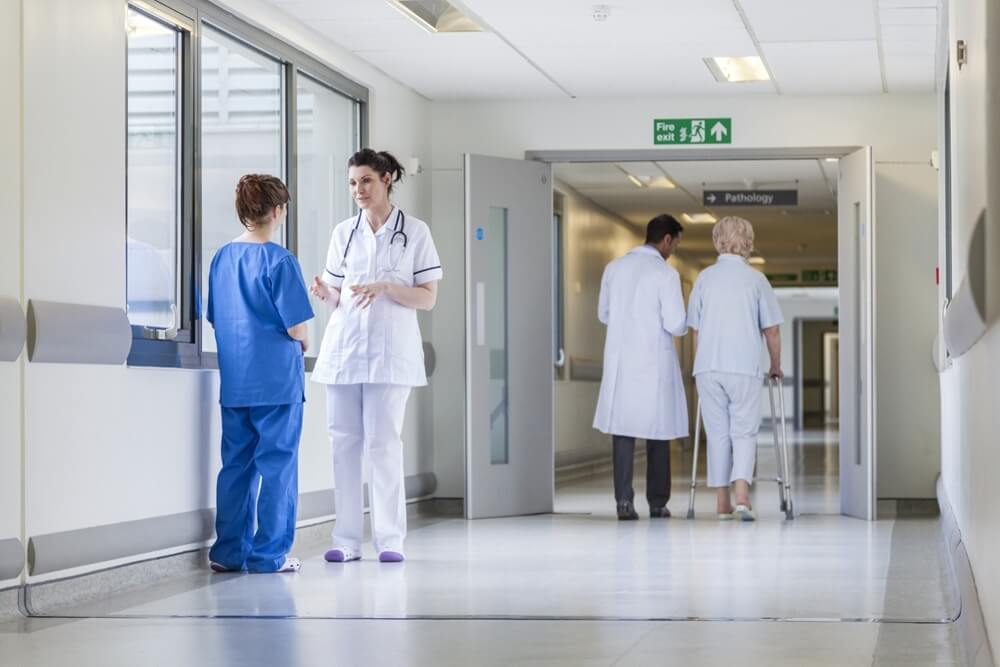 For the longest time, industry bodies in the aged care sector have proven essential when it comes to advancing the cause of providers.
These bodies push government departments for change, demonstrate the importance of high quality care and offer guidance for the sector at large. It shouldn't then come as a surprise that Leading Age Services Australia (LASA) has come forward with a release about the elevation of aged care to cabinet.
Recently, it was announced that Sussan Ley would become the Minister for Aged Care, an important position to be sure, and one that will act as a vital link between the sector and government.
"Currently 3.7 million Australians are aged over 65 with the number expected to balloon to 4.6 million in just 20 years," Ms Ley explained.
"Parents, grandparents, neighbours and friends – we all have someone near and dear to us who are in this age group and we all want to ensure they receive the support and care they need and in fact deserve."
LASA CEO Patrick Reid echoed these sentiments, explaining that age services is now the biggest growth industry Down Under. He also said that the aged care impact on the health system can't be ignored, especially if the industry is to keep up with demand.
"A cabinet minister responsible for Australia's ageing portfolio can ensure that providers, residents, their families and those who receive care in the home get the best possible outcome for their health, wellbeing and quality of life," he said.
Mr Reid finished by explaining that the remaining question is how these new changes will impact areas such as My Aged Care, along with other important reforms currently underway.
Certainly, aged care in Australia will benefit from the appointment of this minister, but it remains to be seen exactly what changes will be put into effect.