Medical research funding boost to bring improvements to aged care
May 20, 2014 | Aged Care Finance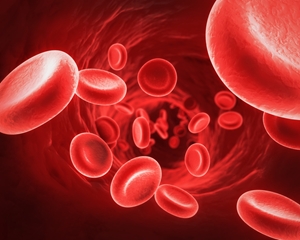 Medical research has received a substantial funding boost with the announcement of the 2014 federal budget – an allotment which will provide lasting benefits over the next few years.
The government has allotted $20 billion to what is called the Medical Research Future Fund (MRFF), a funding allotment that aims to improve the health of all Australians, including that of aged care residents.
Endowment funds are set up to ensure a supply of capital over a pre-determined period. They're perfect for research, as funding is often used in small portions over a long period of time.
Contributions to the MRFF will come from savings from a new patient contribution system and other health services. Additional budget savings are also key contributors to this development fund.
When mature, this endowment fund will double current medical research funding, with an additional $1 billion a year. The real benefit of MRFF is the direct funding line to research.
The National Head of Life Sciences at Grant Thornton Australia, Michael Cunnigham, explained the value of the substantial boost to medical research the MRFF would bring.
"Such a commitment will inject billions of funds into Australia's medical research industry over the coming decade, supporting innovation and leading to the creation of jobs and valuable intellectual property in Australia over the coming years," said Mr Cunningham.
This is now the world's largest medical research endowment fund, and will prove extremely useful over the long term.
Such a substantial amount of funding will go a long way in studying diseases and ailments common to the elderly, including Alzheimer's, cancer and heart failure. Eventually, more effective treatments could be developed.
The fund is set to begin in January 2015, and begin by supplementing existing medical research. It's expected the Medicare changes as a result of the budget would help to increase the endowment fund to $20 billion.