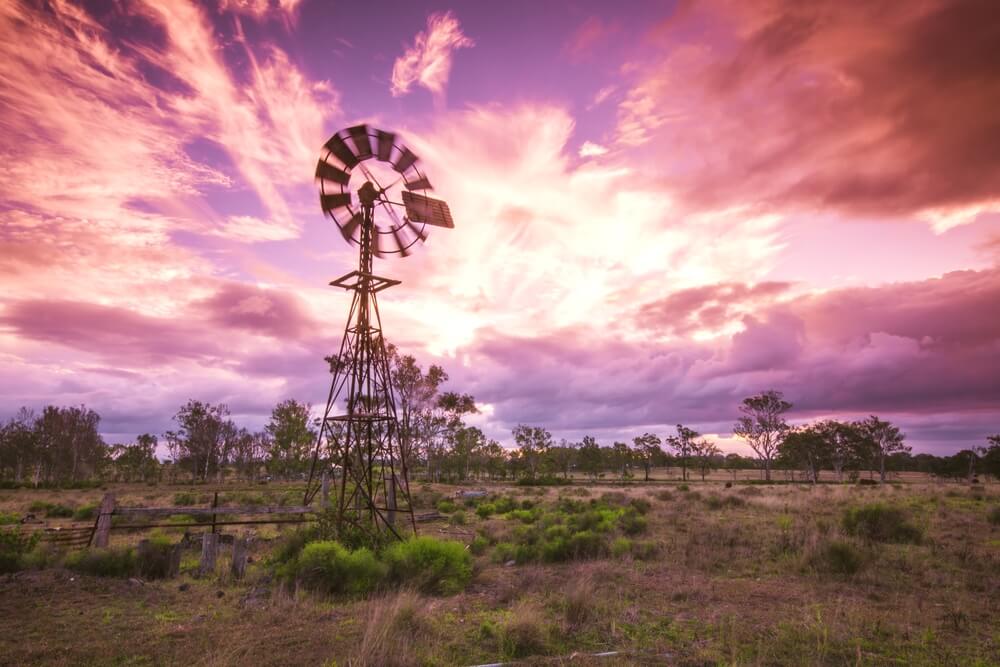 The major Australian cities and towns certainly face a challenge when it comes to sustaining quality care over the next few years, especially as the population continues to grow older. In fact, in just a few decades, the population scales could tip even further toward older Australians.
But, while care for elderly people living in inner city and suburban areas is crucial, there's a potentially greater challenge in the rural parts of the country.
Understanding population spread
The Australian Bureau of Statistics (ABS) noted that areas outside of capital cities actually have higher projected portions of people over the age of 65, as those in this demographic will often retire to regional coastal areas.
Population spread is a real challenge for aged care in Australia.
"In the non-capital city areas of New South Wales, Victoria, South Australia and Tasmania, it is projected that by 2056 there will be less than two people of working age for every person aged 65 years and over," the ABS said.
"In contrast, capital cities such as Sydney, Melbourne, Brisbane and Perth are projected to have considerably younger populations with around three people of working age for every one aged 65 years and over."
Interestingly, Darwin will remain the youngest Australian city, with around five people of working age for every older individual.
So what does this population spread of elderly Australians mean for aged care providers? Well, it's going to be important to start thinking shortly about how a high standard of care can be delivered to these geographically-diverse individuals.
Issues with care
Recently, peak bodies in the Australian aged care sector told the Aged Care Financing Authority (ACFA) that residential and community providers are struggling to deliver services to these areas. One body, Leading Age Services Australia (LASA), said that there are a number of critical challenges facing these providers.
For example, there's often the issue of places, as certain facilities are at capacity with regards to residents, while others struggle to fill places. What's more, there's the problem of distance, as staff need to make longer journeys to reach facilities. This also creates a struggle to deliver goods and services.
While technology continues to play an important role in inner city facilities, helping staff to become more productive, it's a real challenge to maintain the stability of these services in regional areas. Internet connections are often spotty, and services delivered over satellite can be costly to set up and maintain.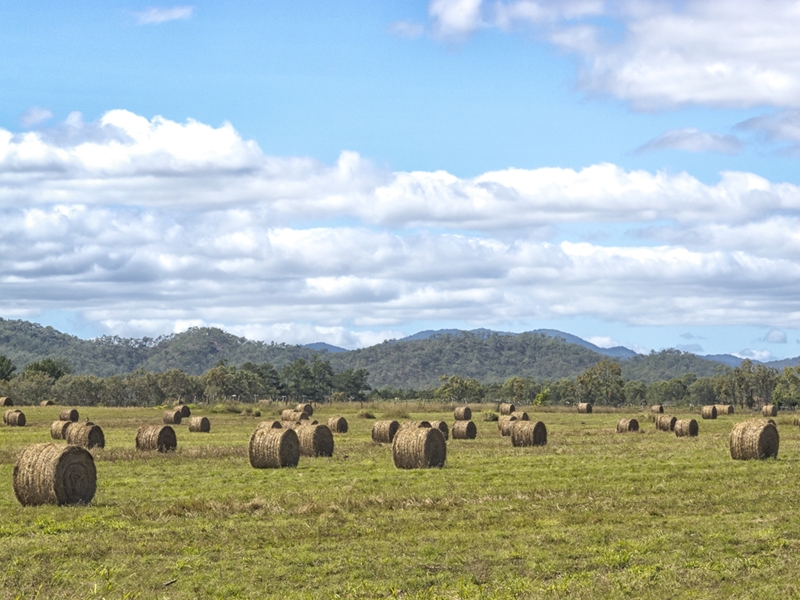 Meeting the needs of our rural population
So, what's likely to be the most effective solution for rural care? It starts with access to funding.
A steady flow of income is going to be essential in managing greater numbers of residents. This will allow providers to care for residents and expand operations where necessary. Thankfully, providers can access a number of different sources of funding, which should relieve some of the pressure brought about by regional populations.
Equally important is the need to understand population growth and spread, as certain facilities will likely continue to struggle as elderly Australians start to migrate to specific areas. Facilities established in areas of growth will certainly flourish.
Australia has a laundry list of challenges to deal with, especially when it comes to rural care. Those providers likely to be most successful will take advantage of both new funding opportunities as well as care methods in the near future.
Reach out to Mirus to learn more about the changing aged care sector and how providers can maintain operations over the next few years.