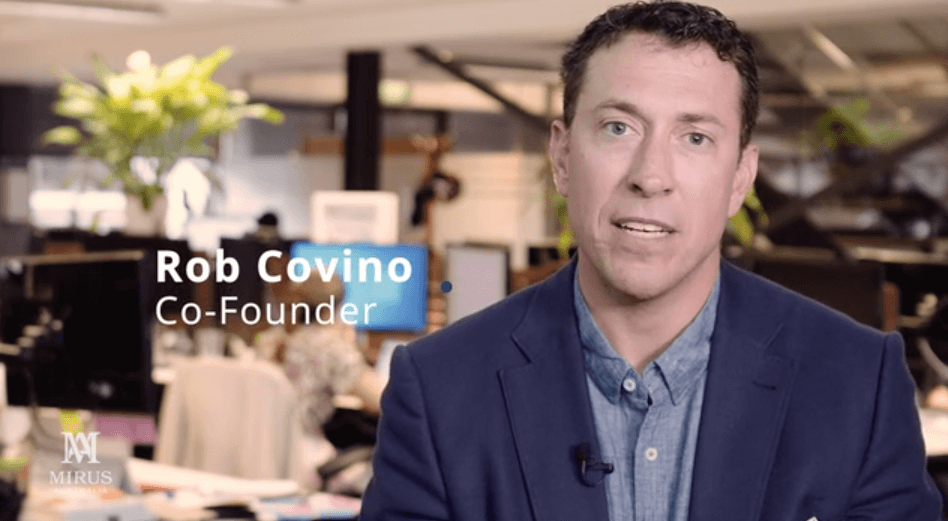 Mirus Industry Analysis or MIA is our monthly video series that brings to you all figures and statistics related to the industry.
Infographic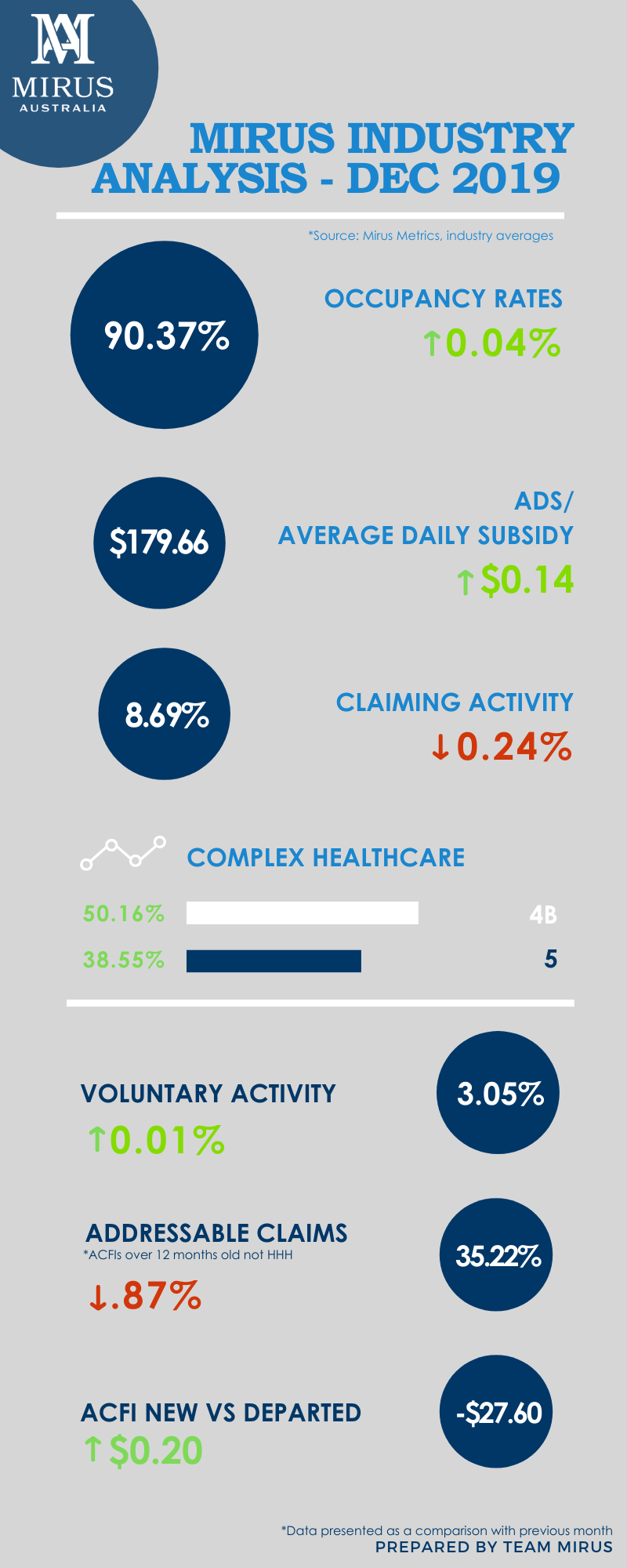 If you would like to get in touch with us with regards to revenue management please do so here.
Drop in a topic request for our blogs here.
See you next month!
-Team Mirus