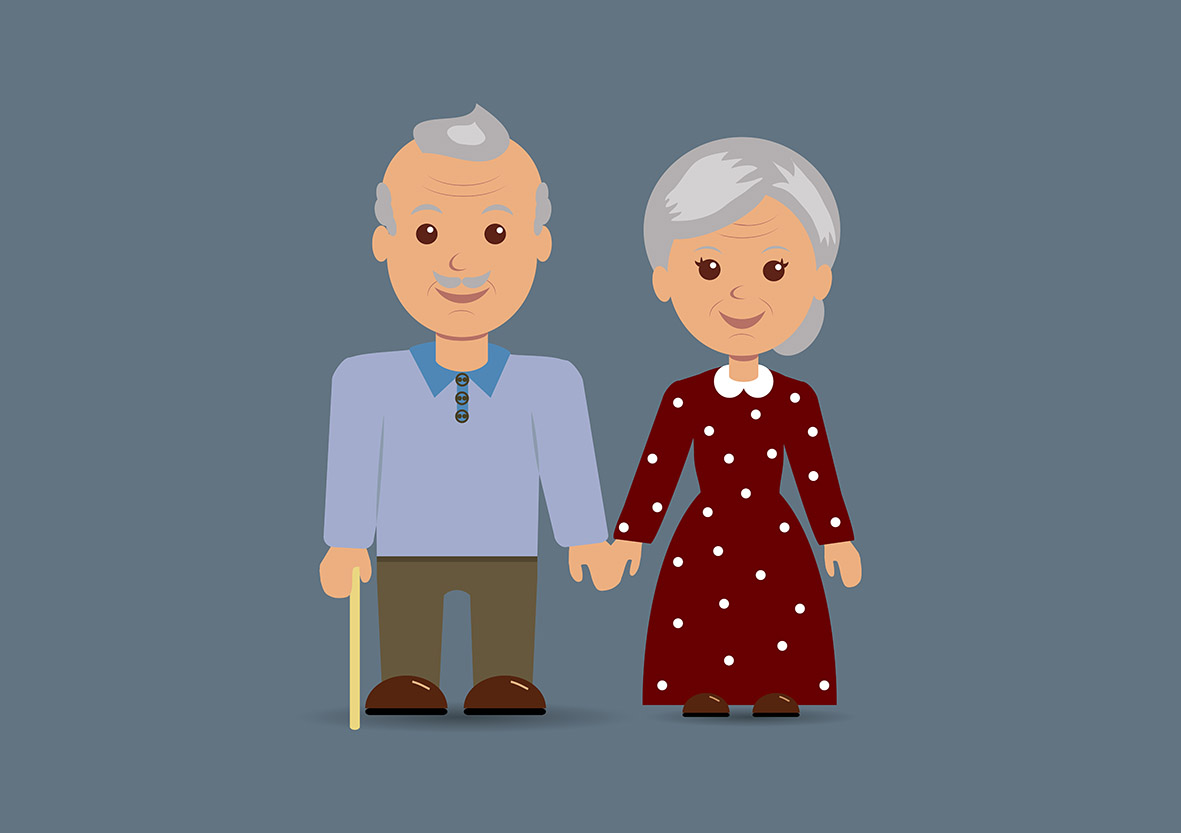 Moving yourself or a loved one into Residential Aged Care isn't an easy decision. Not only the change can be daunting but exploring the various financial options can be challenging and confusing.
By following these 4 simple steps, you'll be able to understand the processes and assessments required for this life changing transition.
Step 1. Assessing your Eligibility
First, you'll need to be assessed by an Aged Care Assessment Team (ACAT or ACAS in Victoria) to see if you're eligible for Australian Government support for residential aged care.
Step 2. Finding an Aged Care Home
Once you've been assessed by the ACAT as eligible for residential aged care, the Department of Social Services' Aged Care Home Finder can help you find homes in your area that provide the services you need.
Step 3. Working out the Cost
Visit your nearest Centrelink and complete the Income and Assets form. Until this is completed, the cost for accommodation will be charged at the highest rate. There are four fee types you may be asked to pay based on income and assets and there are three payment options to choose from.
Step 4. Seek Financial Advice
Speak to a financial adviser to discuss which option best suits your situation.
NSW aged care provider, SummitCare, has launched this informative video, explaining  these steps to navigate the aged care maze.
For more information, visit www.myagedcare.gov.au or call 1300 200 422.