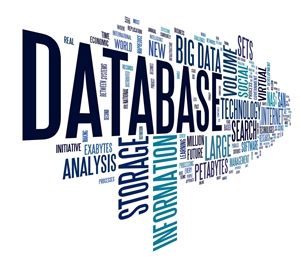 A new website has recently been launched to support Consumer Directed Care (CDC), and help older Australians as well as aged care providers move to the new system.
Assistant Minister for Social Services Senator Mitch Fifield, along with Member for Hindmarsh Matt Williams, joined the Council On The Ageing (COTA) to begin preparations for CDC. Over recent months, CDC has been gradually introduced into the array of Home Care Packages available to elderly Australians.
Come July 1, 2015, CDC will apply to every package.
"Consumer Directed Care is putting older Australians in the driving seat when it comes to the services and support they receive," Senator Mitch Fifield said.
"It gives individuals and their carers choice and control about the types of care and support they access, including who will deliver the services and when."
He went on to explain the value of transparency about funding availability – which can ensure the elderly understand how it's being spent.
The Australian government has already funded several projects designed to assist during the CDC transition. These help to ensure providers and elderly Australians can move into the new system with ease.
Two of the COTA-delivered projects have been detailed below.
Consumer Directed Care Capacity Building Service: This has been designed to assist providers in implementing CDC throughout the organisational structure, especially when it comes to engaging with staff and consumers.
Controlling My Own Life: Making the Most of CDC: This is a more consumer-focused project, acting a resource for useful information. Much attention is placed on the control benefits of CDC.
The new website will no doubt prove an invaluable resource over the next few years for those older Australians wanting to remain in the home longer, and understand the various care options available.
What do you think are the biggest opportunities for success in the aged care industry today? Please contact us and let us know!