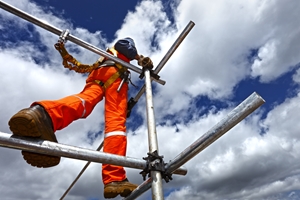 The new accommodation payment arrangements significantly altered how residents approached care funding, but the largest changes could still be on the way.
Until July of this year, accommodation prices in every high care service were fixed by the government, aside from extra service. This also meant charges didn't vary depending on amenity or location. Now, these prices need to be determined by aged care facilities, and made available for viewing.
Making these prices available, along with an increase in the choice of service type and provider, will add another dimension to the competition between residential providers and the home care sector.
This is according to a recent report published by Catholic Health Australia (CHA), which also found that this will result in a "new imperative" for providers to pick the market if their services are to be competitively priced.
"Increased price disclosure will be complemented by other measures designed to increase consumer access to information to support decision-making," the release from CHA stated.
"This includes the publication of quality indicators on the Government's myagedcare website and the requirement for providers to describe the attributes of their accommodation when posting their prices."
As a result of these changes, the range of information available to consumers will be significantly increased, covering even private websites. This should certainly ensure consumers have easier access to required information.
Regeneration of older aged care homes and facilities will also see an increased relevance in the near future, thanks to the higher accommodation supplement for support residents living in new or heavily refurbished homes. This supplement increased by 55 per cent to reach $52 per day.
Providers able to build new facilities or refurbish existing developments will be able to maintain high occupancy levels.
What do you think are the biggest opportunities for success in the aged care industry today? Please contact us and let us know!