You read it right. Scrum.
So what is Scrum, you may ask.
Scrum is a type of project management framework for developing and sustaining complex products while productively and creatively delivering products of the highest possible value. The philosophy of Scrum allows us to be nimble, scalable, and rapid whilst at the same time simple to understand and lightweight. This incremental and iterative process allows us to significantly shorten the market-to-product cycle i.e. the time when we received a feedback from client to prioritisation, design, build, test and release.
This encompasses the overall agile values; individual and interaction over processes and tools, working software over comprehensive documentation, customer collaboration over contract negotiation, responding to change over following a plan.
"Agile innovation methods have revolutionized information technology. Over the past 25 to 30 years they have greatly increased success rates in software development, improved quality and speed to market, and boosted the motivation and productivity of IT teams"

May 2016 – Harvard Business Review.
We've been asked this a lot from the market "How is Mirus Works! hosted?" We proudly state that Mirus Works!, a Workforce Management solution is hosted through cloud as there are a myriad of benefits of cloud computing compared to traditional hosted services. Cloud computing allows our product to be scalable whilst maintaining lower costs as we no longer need to maintain equipment of data centers. Cloud services allows us to release new features across all out clients quickly and effectively.
This rapid go-to-market approach enables us to continuously maintain competitive edge in an unprecedented dynamic technology environment we are in today. At Mirus Australia, we value client's security as our top priority and cloud services allows us to provide high quality product with high security measures that is embedded within cloud services as well.
In order to achieve the said benefits above, we also needed a way to develop and manage Mirus Works! that could realise the true benefits of cloud computing. It seems only relevant that a modern project management framework with similar values befits maintaining a modern hosting provider – Scrum.
Did you know the expert Workforce Management team at Mirus Australia can assist you with your change management planning process? 
We work with you and your team to understand your business goals, analyse your existing processes and technologies and provide all this with a flexible, professional and friendly approach.  
Want to find out more? Please get in touch with Joyce, or check out the Workforce Diagnostic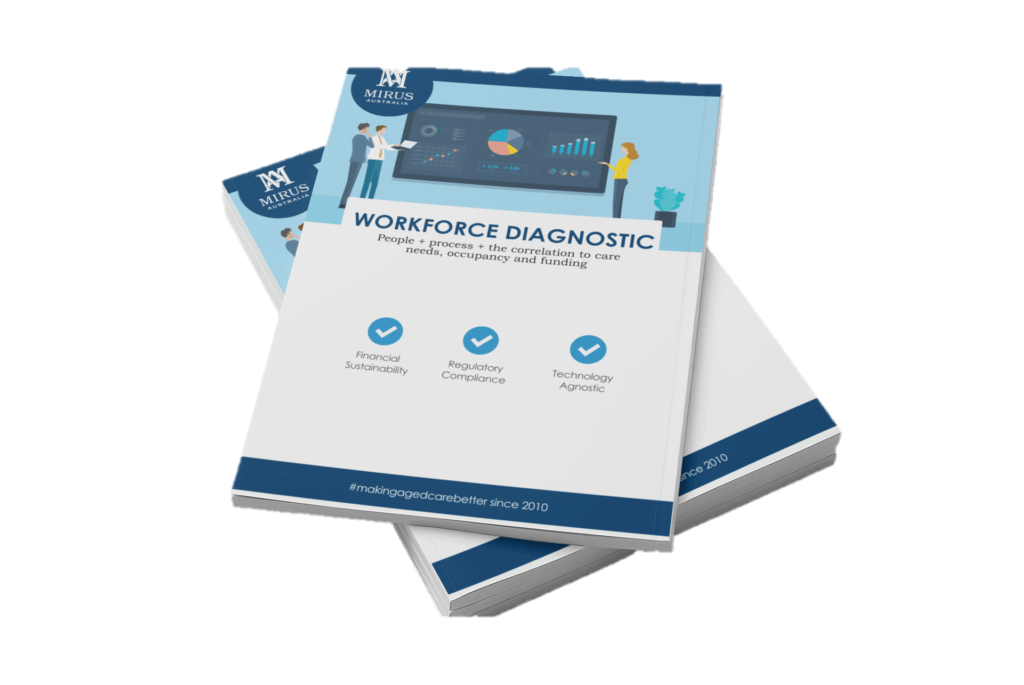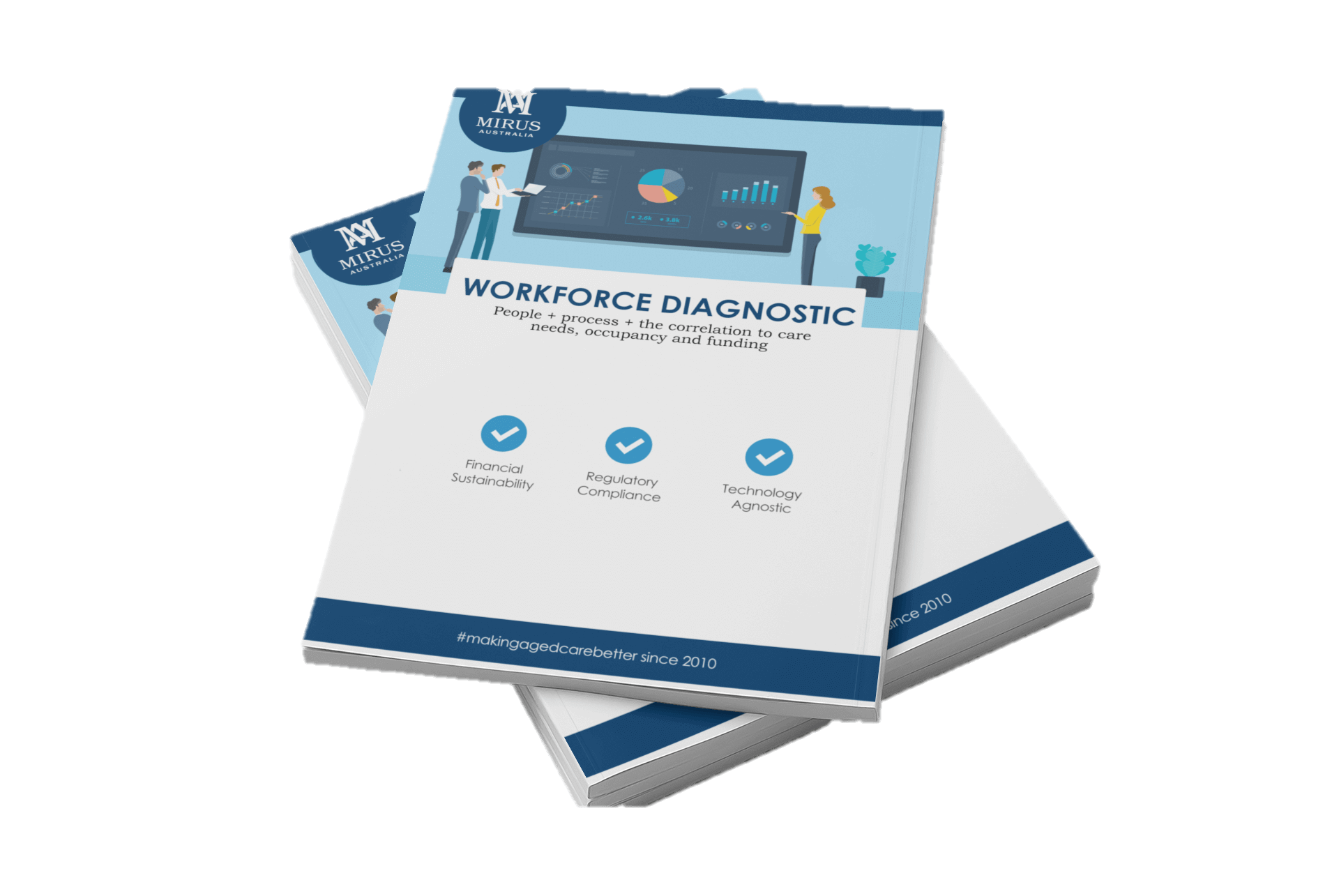 Joyce Boon is Manager, Workforce at Mirus Australia and with her team, they are optimising staff coverage to the care needs of a provider's residents, minimising the complexity of interpreting awards and integrating technology for improved financial sustainability in aged care.
Please get in touch with us to find out more about Mirus Works! or please connect with Joyce via LinkedIn