A partnership with Mirus allows busy operational and clinical staff to spend less time wading through paperwork and more time looking after residents.
An improved bottom line is only part of the story…
Optimise your ACFI funding to drive performance a sustainable Revenue Management Function
Admit best fit residents into your facility, achieve higher room prices and save time across the admissions process
Designed to assist Providers in the complex task of managing and optimising rosters & staffing
Our services are comprised for four key elements and we have successfully applied this formula with our clients.
We will work with you and your team to identify any gaps in the four quadrants of People, Process, Technology and Organisation
See what our clients think
"A higher level of care has been delivered to our residents as a result of working with Mirus"
Wendy Rocks
"I was really impressed with the focus Mirus Australia have towards education. To have the skill of experts to keep my staff abreast of changes and to provide support on an ongoing basis is paramount to me."
Sandra Strong
"A proven methodology to ensure we are capturing our clients needs on a regular basis."
Lanna Ramsay
Recent Blog Posts
Learn from the top thought leaders in the industry.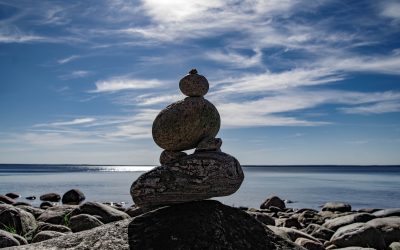 Meet Organisational Psychologist, Flight Lieutenant + Reorg, the companion dog at Mirus Australia.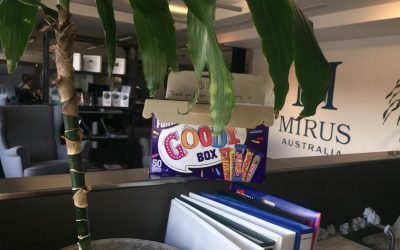 A little while ago a colleague installed a chocolate box on my desk for charity, since then I've acquired an extra role: people's consciousness. They come to me to dialogue with themselves, mostly about two things: chocolate and money. 'Look, I didn't have breakfast,...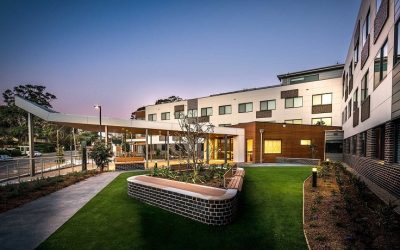 Architecture is not just a physical setting Without giving it much thought, we live and work in a physical setting that influences us and what takes place within it. Winston Churchill said it simply: "We shape our buildings and afterwards our buildings shape...