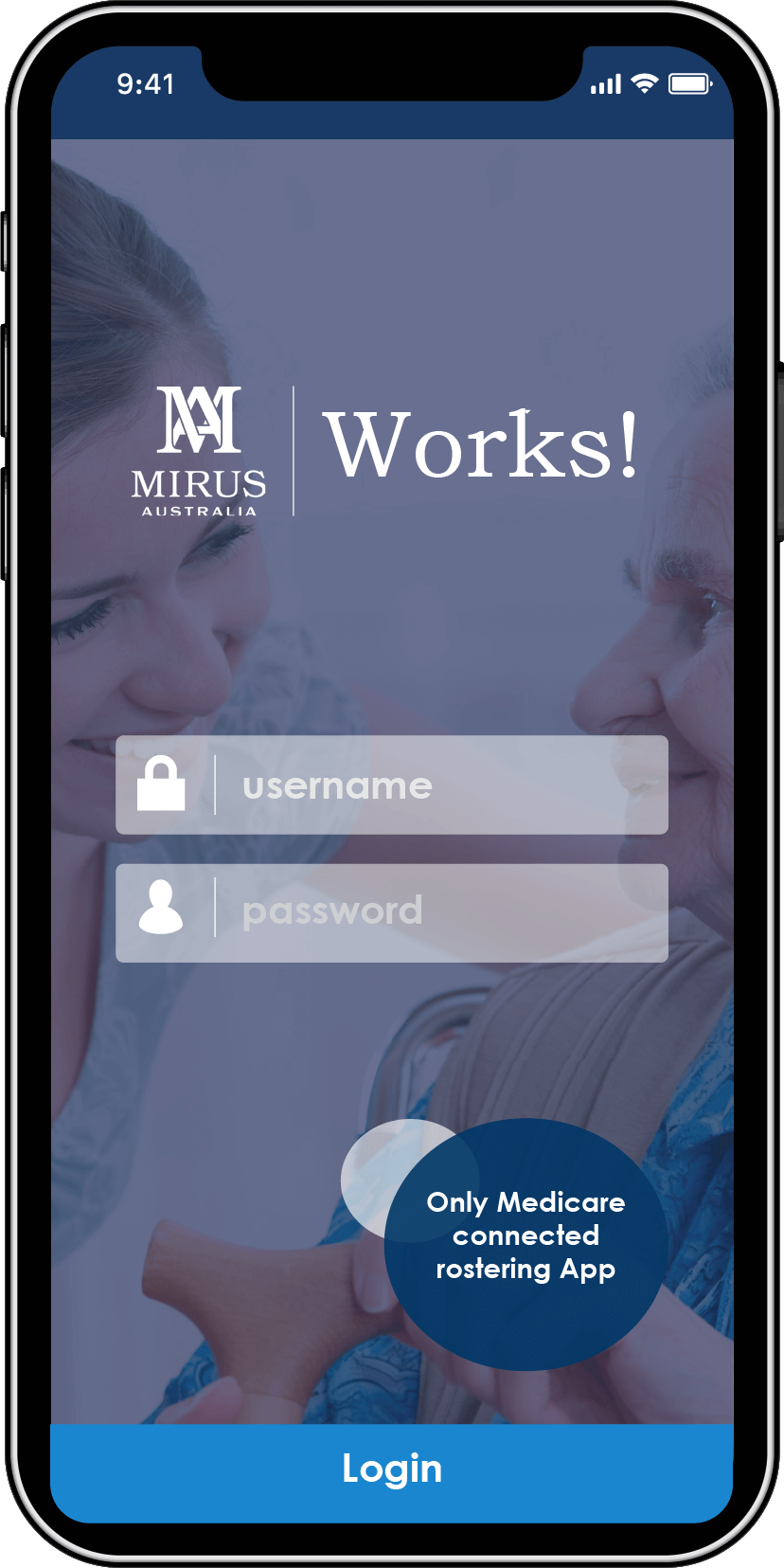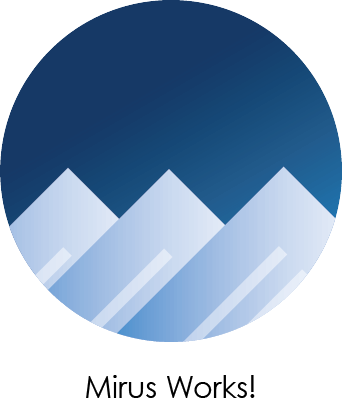 Because you are essential
☑ aCCESS & MANAGe your ROSTER
☑ REAL TIME RELIABILITY & VISIBILITY
☑ receive instant notification of available shifts
DOWNLOAD NOW
The 3Es
essential cost
Manage in real-time the needs of your organisation
essential time
Reduce the time involved in managing shifts
essential you
Because your phone helps manage your life and work
"These days, your phone is an extension of your life.
Mirus Works! App helps you achieve work-life balance by allowing you to gain more control of your work so you can focus on more important things in life."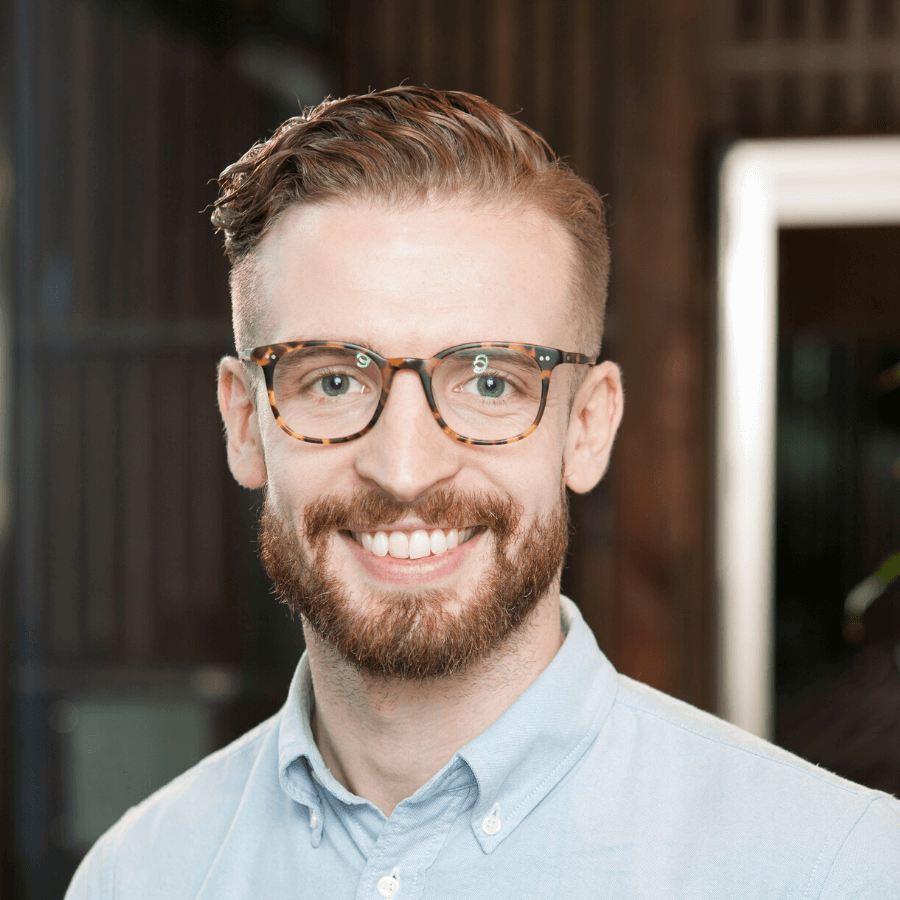 Tom Murphy
Head of Workforce
"With similar functionality to the Kiosk, the Works! app puts the power of leave and unavailability requests, and shift offers into your pockets. The app makes work life a lot easier. Being able to check up on your roster instantly is handy as well, so you never miss out on anything!"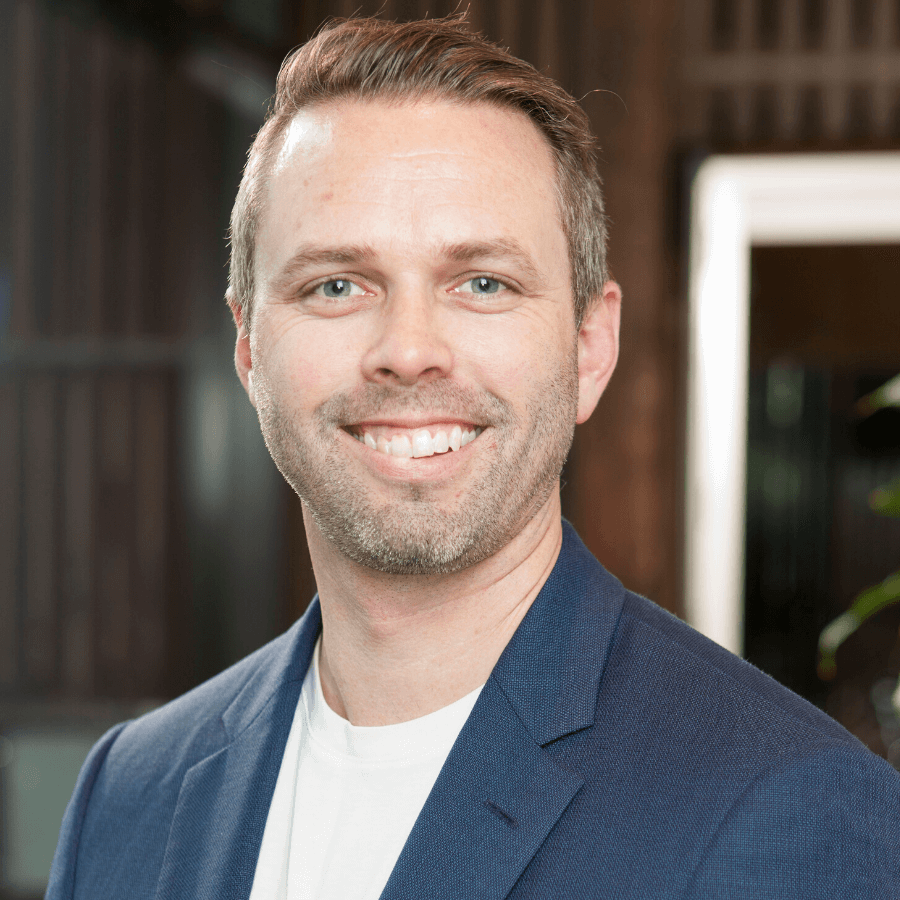 Luke Coe
Senior Manager, Technology & Projects
Mirus Works!​
2020 © Mirus Australia.