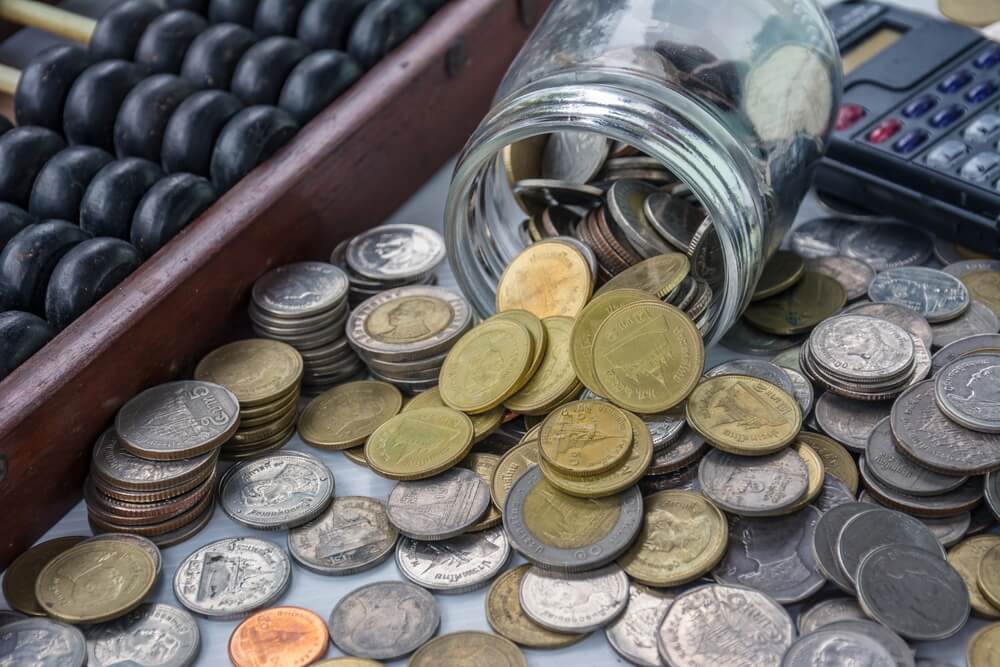 The number of issues currently making the rounds in the Australian aged care sector is certainly significant, with staffing shortages, a growing number of elderly Australians and more highlighted by the McCrindle report.
However, there could be an even more pertinent issue – homeless elderly Australians.
This is a troubling issue that could quickly balloon into a larger problem without careful attention. What's more, given elderly population growth, providers could find it difficult to accommodate these members of the population.
A new face of poverty
Australian Ageing Agenda recently spoke to Common Ground Tasmania managing director Liz Thomas. This is a service designed to provide support and affordable housing services over the long-term.
Ms Thomas explained there are various indicators that point to the new face of poverty being an 80-year-old Australian woman. After the service was opened three years ago, older women have started to approach it as it provides safe accommodation that includes a sense of community.
Various indicators point to the new face of poverty being an 80-year-old Australian woman.
Is this really a growing issue?
Everyone in Australia, especially in cities like Sydney, will understand that rising house prices can prove a serious issue for those looking for affordable housing. With prices on a seemingly unstoppable growth path, many of the elderly are struggling to pin down a home.
Australian Ageing Agenda noted the example of HammondCare, who recently made a submission to the City of Sydney's Housing Issues Paper. The organisation said older people currently form a "significant proportion" of the 3,306 homeless in the inner areas of Sydney.
"Housing affordability is one of the most significant causes of homelessness for those who become homeless in later life," HammondCare noted.
"Older people are generally assumed to be homeowners. The age pension and aged care system are designed on the assumption that older people own their own home, and yet increasingly this is not the case."
Aged & Community Services Australia also noted this as an issue, as far back as 2002. In a national policy position paper, the organisation explained that these members of the population need access to the appropriate levels of care.
"As homelessness is a growing issue in our community, all service sectors are faced with the need to understand and be able to respond appropriately to people in this situation," ACSA explained.
What's the solution?
Given the significant number of issues in the aged care sector Down Under, and the current extent of the elderly homeless problem, it may not seem as if there is an appropriate solution available.
Of course, new solutions will be required in the near future to meet demand, but the Department of Social Services (DSS) has a program in place to tackle the problem. Called the Assistance with Care and Housing for the Aged program (or ACHA), this program can deliver aged care services for the homeless. What's more, the DSS can also work with the elderly to source new accommodation if current conditions aren't appropriate.
As we've explained before, one of the best early courses of action for providers is a strong focus on better financial strategies. In many ways, taking a new approach to finances can ensure a steady stream of revenue for an aged care facility, which in turn makes it easier to bring on new staff, fund expansions and provide high quality care for residents.
Of course, financial strategies aren't the only approach. What do you think are the biggest opportunities for success in the aged care industry today? Please contact us and let us know!