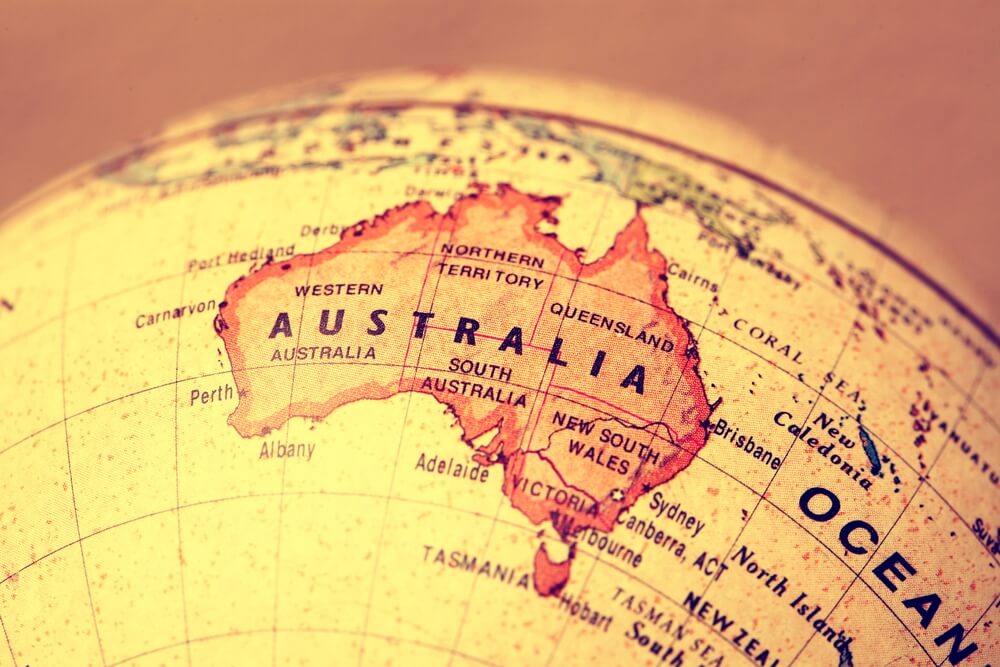 For anyone involved in the Australian aged care industry, whether they've got a relative in care or are running a residential facility, there would seem to be an insurmountable list of challenges lying in the years ahead.
Take the example of the population shift, which McCrindle research noted could become a serious problem by 2050, with just five workers per retired couple (compared to fifteen per retired couple in 1970). Or, the shrinking number of skilled aged care workers – those staff critical to the effective running of an aged care facility.
While these problems may seem unsolvable, at least without massive restructuring, there a multitude of ways in which aged care can weather population changes and actually excel over the next few years, even as challenges continue to mount.
In this piece, we'll take a look at what we believe are the 'big four' when it comes to aged care, the four areas that could help the sector to push ahead.
Further staff development
Given the declining workforce ratio noted in the McCrindle report, having an adequate number of staff trained with the right skill sets will likely prove one of the more significant issues. We're not talking solely about just carer staff here, but also about those workers in facilities able to provide appropriate care for patients with more intensive needs, like registered nurses, for example.
There's certainly an understanding of the scope of the problem, as earlier this year an inquiry was launched in NSW to investigate whether or not registered nurses should be on duty at all times in aged care facilities. Having dedicated nursing staff on site at all times could ensure patients continually receive the right level of care.
Residential projects located outside of the major city areas could struggle to gain access to skilled staff.
But what about rural facilities? Residential projects located outside of the major city areas could struggle to gain access to skilled staff. Initiatives like the Dementia and Severe Behaviours Supplement could go a long way towards solving the problem here, as this is a program that will allow facilities to call on expert guidance for caring for patients with severe behavioural and psychological symptoms of dementia.
Cross-collaboration
For the longest time, our aged care sector has operated with a largely insular mindset. That is to say, the various facilities spread across the country have only worked with each other, and not with the aged care industries in other countries. This has certainly been a missed opportunity as the global population continues to age, meaning many countries (like Japan) are dealing with similar issues.
The recent free-trade agreement with China, however, is a win for aged care and a win for cross-collaboration.
China is expected to require around 7-8 million beds for the elderly by 2020, according to research from Austrade. The organisation also found that the Chinese sector will need 10 million workers by this time, a significant step up from the 1 million working right now.
There's an opportunity here. By working with China, both aged care sectors can share the load when it comes to technology research and new ways of training staff. What's more, aged care providers in Australia will be able to open operations in China, which could help both sectors.
Similar cross-collaboration with the aged care sectors in other countries is an opportunity that will need to be considered.
A focus on technology
Since the internet boom in the early 00s, technology has been on the rise in sectors across the globe. Thanks to advancements in communications, for example, it's now easier than ever for the operators of a business to stay in touch regardless of distance. Technology will play a critical role in the future of aged care.
With easy yet secure access to data, for example, hospitals and aged care facilities can work together to provide the best care for patients by ensuring they're on the same page. Aged care won't require revolutionary new technologies, but simply altered versions of what has already proven successful across other sectors.
Looking further ahead, robotics could help to ease the burden on carers, but not in the way many will first realise. Instead of large humanoid robots carrying residents to their rooms, a more likely reality is robots like PARO, a care machine that helps patients to reduce stress. Given that that robot has proven benefits, it can allow facilities to work with fewer staff.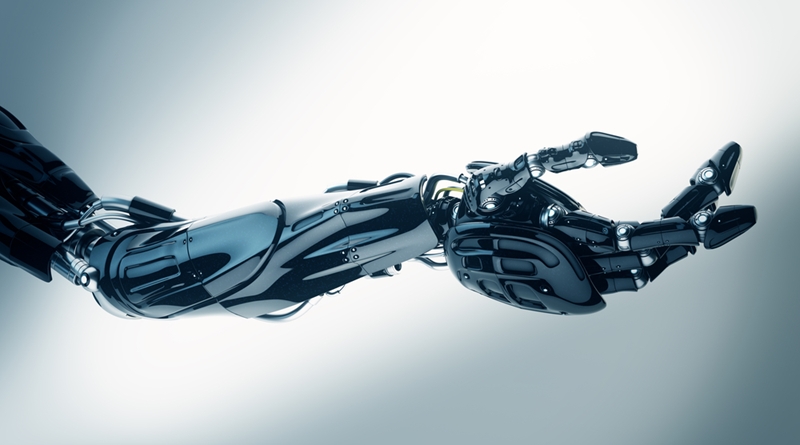 Financial strategies
Lastly, there's the financial side of aged care, the all-important sector that keeps facilities running and residents receiving a high level of care. Funding has proven a constant push and pull in Australia for this industry, with supplements being implemented and withdrawn on what seems like a regular basis.
While subsidies and funding initiatives are likely to change, providers can take matters into their own hands by creating strong financial strategies. This means developing long term plans for operations that provide some measure of stability.
One area that can prove particularly useful is ACFI optimisation, which can help providers to improve this stream of funding. It's a reliable source that providers won't want to overlook. ACFI education for staff is another useful area, as it allows providers to bring their teams up to speed with the ACFI process.
Looking ahead
Our aged care sector will continue to expand over the next few years, and there will undeniably be a host of unforeseen challenges. Of course, with technology seemingly showing no sign of slowing advancement, there's the potential for significant reform. After all, to someone from the aged care sector in 1970, the current state of affairs will appear substantially more advanced.
Looking ahead, aged care will need to embrace new technologies and processes as they come about in order to best succeed. What's more, it's going to prove equally important to ensure every source of revenue is capitalised on as the industry continues to expand.
What do you think are the biggest opportunities for success in the aged care industry today? Please contact us and let us know!