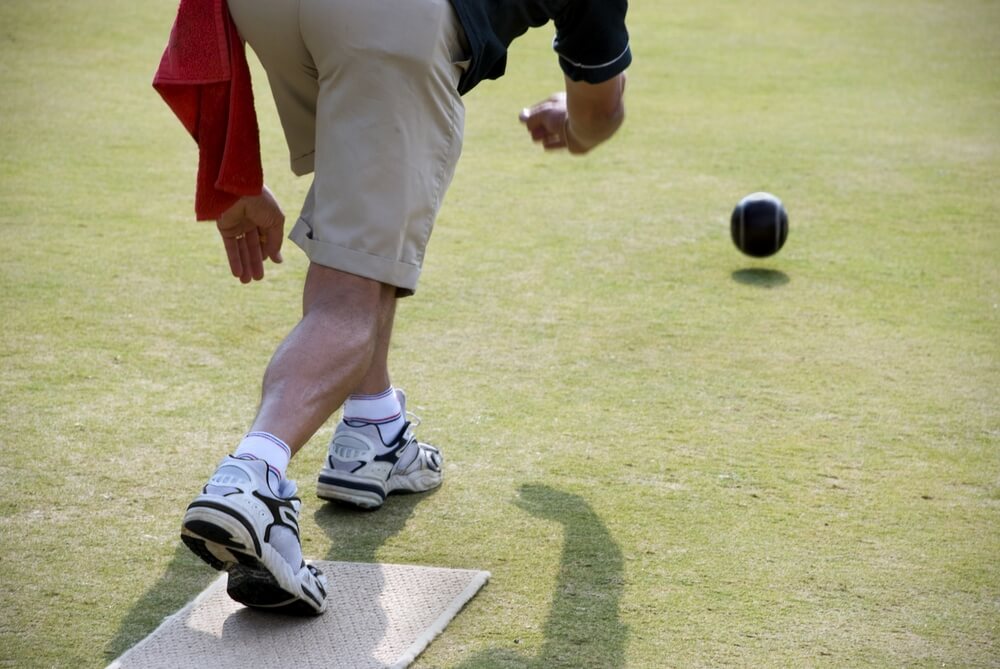 The next Aged Care Approvals Round (ACAR) is set to open in August of this year, and it's an event all involved in the aged care sector will want to take note of.
In addition to bringing further funding, it's also set to be the last that will offer home care package places for aged care providers.
Understanding ACAR
This is an application process that enables providers (both prospective and and existing) to apply for a variety of government funded aged care places and financial assistance (in the form of a capital grant). After the applicants have come forth, places are then allocated to those able to demonstrate they can meet the aged care needs in a given region.
It's a critically important part of the aged care industry – and will continue to prove useful as the population keeps growing.
Home care the 2015 focus
CEO of Aged & Community Services Australia Professor John Kelly explained in a recent release that the ACAR round last year was actually oversubscribed for home care packages. Just one place was available for every 17 applicants.
[ACAR is] a critically important part of the aged care industry.
He said that as a result of the budget announcement of $73.7 million over four years as a way of "increasing consumer choice and flexibility" for those Australians receiving the packages, ACSA predicts a number of additional places will be made available in this ACAR round.
"Consumers with home care packages will choose their provider from February 2017 so this is the last round with these packages," he stated.
Last year saw a total of 17,849 new places allocated across Australia, with residential places making up 11,196 of the allocation and home care places taking 6,653. The estimated total value was over $833.6 million.
Taking a look locally
For those considering aged care services, ACSA noted that the upcoming National Open Day was an excellent opportunity to take a closer look at the options available locally. In addition, the event will be a place to learn more about aged care. Families especially may find it a useful way to investigate facilities and meet residents, staff and other stakeholders.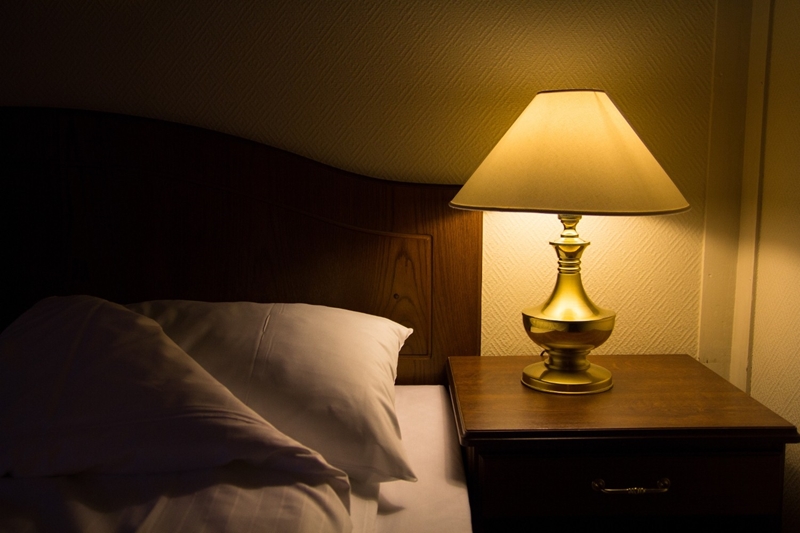 This latest approvals round does signal a change, and it's certainly one providers should be thinking about.
What do you think are the biggest opportunities for success in the aged care industry today? Please contact us and let us know!