What does the nbn mean for aged care?
September 21, 2015 | Technology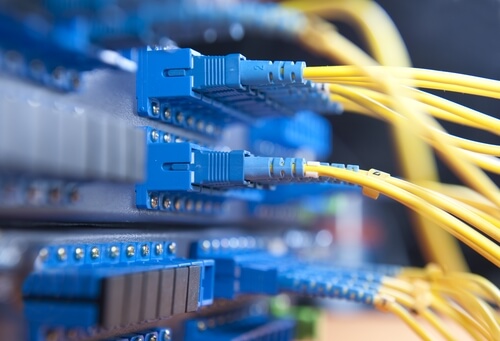 The elderly population is on a seemingly never ending growth path, and we're not just talking about Australia. Across the globe, a number of countries are starting to feel of the effects of a population that's shifting toward those over the age of 65.
In turn, this means strain on aged care facilities, government bodies and even individuals caring for relatives at home.
Beyond just more efficient management of residential facilities and more effective financial strategies, what can be done to help mitigate the issues associated with an older population? The answer, as with most problems these days, can lie partly with technology. In particular, the National Broadband Network (nbn).
The [nbn] rollout continues year after year.
Understanding the scope of the nbn
Right now, there are hundreds of thousands of people in Australia who can access fixed-line broadband services through the nbn, and thousands more who can do so through fixed wireless or satellite internet.
The rollout continues year after year, with more homes and businesses able to access the service every month. But what does the nbn actually mean for our aged care sector? Well, there are a number of benefits.
1. Access to learning
Upskilling the workers in our aged care sector is really quite important. Here in Australia, we're faced with both a growing elderly population and a shrinking workforce. Such a shift means we're eventually going to be dealing with more elderly residents than is actually manageable.
Thanks to access to high speed internet, facilities can ensure staff learn from the best, wherever they're located.
In fact, this is one of the primary benefits of the nbn. Research from the organisation of 500 Australians found that 39 per cent are now using the services to pursue learning, and over 80 per cent upskill online.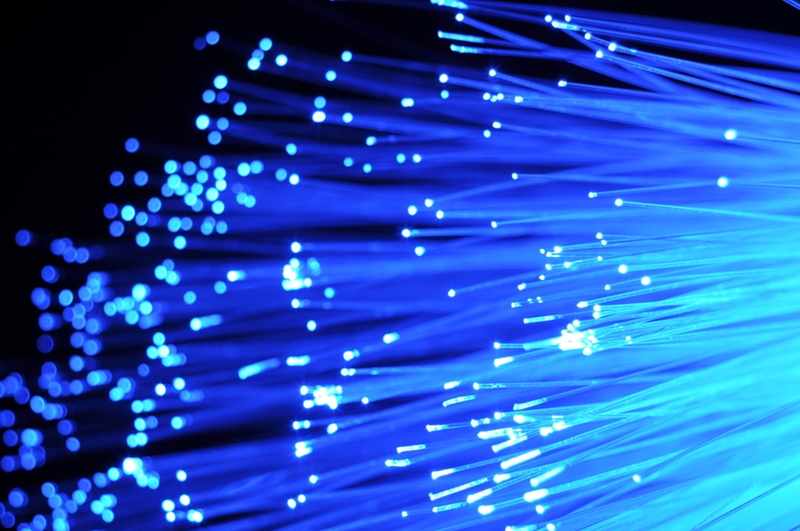 2. Seamless communication
Fast and reliable internet through the nbn means aged care facilities both in inner city and rural locations can easily stay in touch, sharing information without issue. What's more, similar benefits can be seen when speaking to in other countries. Australia, for example, will be more easily able to host discussions with their counterparts in Japan, the US and others.
3. Easy access to powerful tools
The proliferation of the internet has led to some truly remarkable advances in what businesses are able to do without engaging the services of other companies. With the nbn, aged care providers will be able to use tools like the ACFI calculator to gain some measure of financial independence.