It's really no secret that Australia faces a significant challenge when it comes to mental health issues, as they're problems that can affect people of all age groups.
Think about the prevalence and significance of an illness like Alzheimer's. This is something that's significantly debilitating at all stages of life, especially among older people. For people beyond retirement age, it can be a real challenge to manage the illness and continue to live independently.
"People with a mental illness can be among the most disadvantaged in society, and they often confront many barriers as a direct result of their illness," Mental Health Australia explained. "Consumer and carer participation in all levels of decision-making is fundamental to the improvement of mental health services and crucial to improving the lives of people with a mental illness."
With the population clock of Australia continually ticking over, however, now is the time to think about a new approach to mental health.
Welcome reforms
Recently, the federal government announced new reforms for mental health, which are set to provide a shift toward a more localised approach and person-centred care. However, the Council On The Ageing (COTA) has come forward to explain that while they're certainly welcome, more work needs to be done.
The organisation pointed out the "systemic neglect of the unique issues facing older Australians". Among this age group, depression and suicide stand out as particularly serious problems.
"The reality is that the mental health needs of older people are frequently not given priority, or are indeed ignored, often being incorrectly discounted as just a normal part of getting old," COTA CEO Ian Yates said.
"Older people miss out on getting the support they need with this kind of ageism alive and well within our community and the medical professions. It's essentially another example of age discrimination."
He went on to state that the reforms are a good start for Australia, but the organisation would like to see a follow-up package in the future that provides consideration for the elderly Australian population.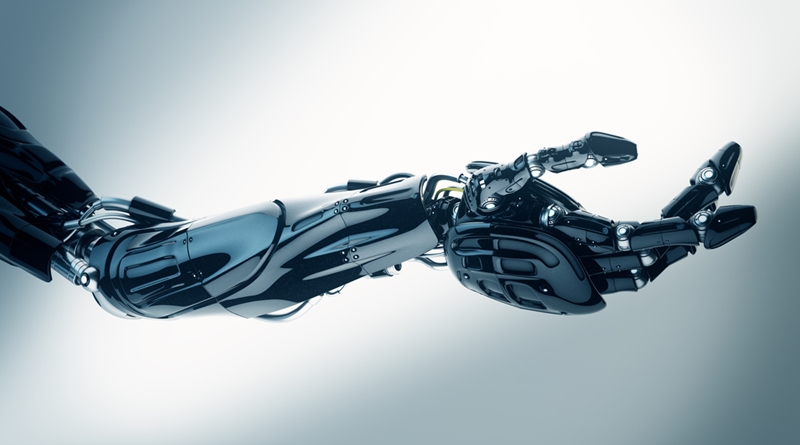 Considering future change
So what's the answer to the growing issue of mental health in Australia? While it's true that awareness is one of the most important initial steps, it's going to be crucial to put long-term solutions in place across a number of areas. Here are three areas of focus:
1) Taking advantage of technology
Robotics has a big part to play in combating the socialisation and care issues in mental health, with applications like the PARO therapeutic robot developed by AIST. This is a tool that can reduce patient stress and improve socialisation. In another technology vein, mHealth solutions offer an easy way of tracking the progress of a patient over time.
2) Growing carer understanding
If high levels of care are the eventual end goal for mental health in Australia, then a network of highly trained carers are the best way to achieve this. This means focusing on training at both a course level, when staff are initially being trained and within facilities. If providers require skilled carers, training them could be one of the best possible solutions.
3) Financial sustainability
Something that's key regardless of whether a facility is dealing with patients with mental health issues, ongoing financial sustainability is the key to smooth facility operations. In fact, it's one of the most important areas for providers to start focusing on. Thankfully, it's something that's made quite easy when utilising the right solutions like the ACFI Calculator.
To learn more about the technologies and capable solutions available to aged care providers Down Under, reach out to Mirus Australia today.