With life expectancy climbing, what issues does Australia face?
May 12, 2015 | Aged Care Finance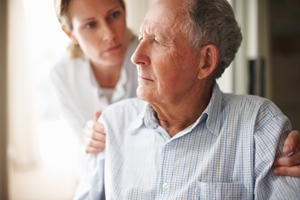 It's been known for some time now that people across the globe are starting to live longer, as societal conditions improve and healthcare becomes both more widely available and generally, cheaper to access.
While many may claim society will adapt as people start to live longer, the truth is that there are storm clouds on the horizon – and countries like Australia will need to deal with the issues now in order to avoid running into housing, aged care workforce and healthcare issues in the next few decades.
Below, we'll outline the issues facing Australia, specifically with regards to rising life expectancy. But first, let's take a look at how it's changing around the globe.
Rising life expectancy
We've looked at the issues that come along with an ageing population before, and what this means for the Australian workforce, but it's important to understand that Australia isn't alone when it comes to rising life expectancy and the issues that go along with it.
In the UK, for example, a report published by The Lancet found that the average life expectancy for men will climb from 79.5 years in 2012 to 85.7 in 2030. For women, this will increase from 83.3 to 87.6. Undoubtedly, this is a short space of time, and it shows why preparation now is so important.
Accommodation shortfall
Elderly Australians require specialised care, especially as they continue to grow older. This requires either home or residential care facilities that can keep them safe and provide care around the clock, with dedicated staff tending to their needs.
Last year saw the development of new facilities, but demand will likely push the need for more accommodation even higher in the short term.
Of course, as members of the population start to grow older, there's a clear lack of workforce replacements. McCrindle Research noted this shortfall in a report from last year, saying that by 2050, there will only be five workers per elderly couple, down from 15 per couple in 1970.
Lacking workforce
Closely tied to the accommodation issue is the one of an adequate workforce, which is faced with substantial staff depletion. Without trained aged care staff capable of caring for elderly Australians. facilities will be unable to provide the necessary levels of care.
This is one issue that would seem to be at the forefront of concerns, but it's being addressed.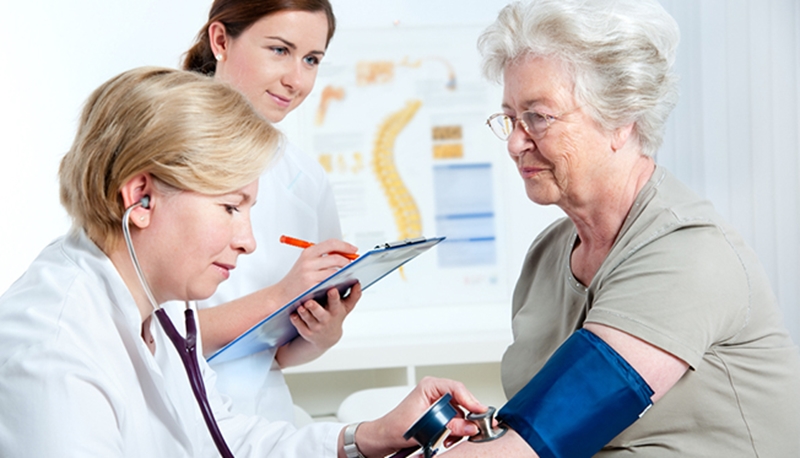 Leading Age Services Australia recently explained that the Federal Government and Australian Institute of Company Directors need to recognise female Australian leaders in age services – bringing the issue to the forefront.
Of course, it's also going to be crucial to focus on the next generation of home and residential carers.
Funding sustainability
It's not just the workforce that presents issues – funding will also remain a critical problem. With a growing global population that's also living longer, there are clear obstacles.
Leader of The Lancet study Professor Majid Ezzati, from the School of Public Health, explained that bigger life expectancy gains will mean larger pension payouts, as well as health and social services needing to cover a larger number of people for a longer period of time.
Life expectancy gains will mean larger pension payouts
As noted above, these are global issues that countries are trying to address – and this presents a clear opportunity. Collaboration can help to solve some of these issues, with countries sharing solutions to problems as they arise.
Looking ahead
With regards to Australia specifically, there is a major opportunity for collaboration with China, thanks to the Free Trade Agreement that was recently finalised after years of negotiations. Now, both countries should better be able to deal with the growing problems of ageing populations – putting effective and lasting solutions in place.
What do you think are the biggest opportunities for success in the aged care industry today? Please contact us and let us know!