Aged care 2016: Budget changes signal a need for new solutions
May 12, 2016 | Aged Care Finance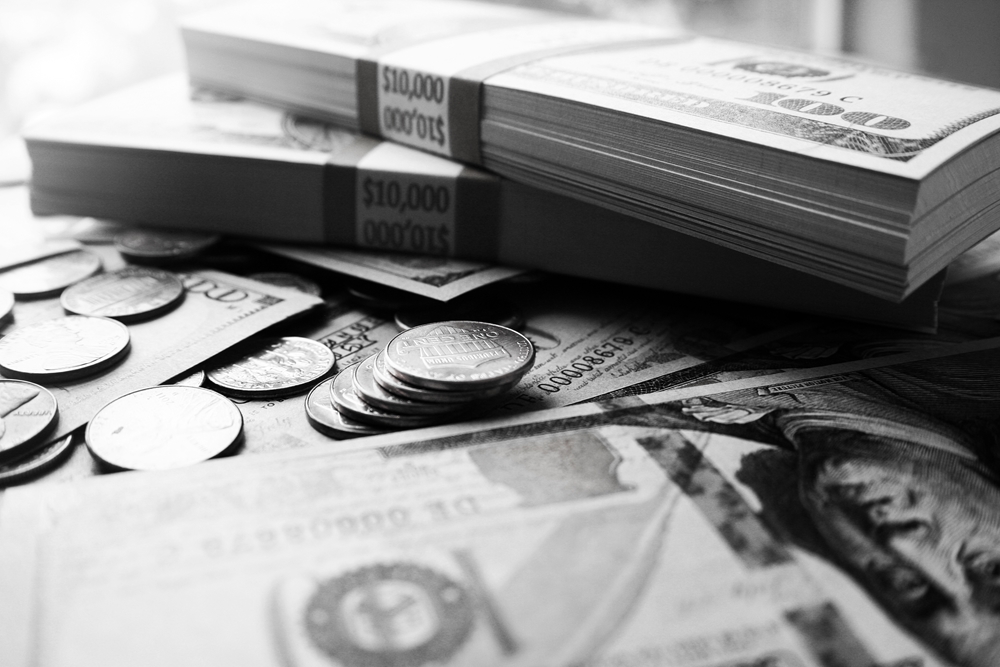 The aged care sector in Australia is fighting a constant uphill battle. The ever-ageing population places mounting pressure on aged care facilities, which in turn leads to budgetary strain. Financial issues aren't just confined to providers, either. At the government level, cuts to aged care services continue.
As we've seen in the past, these cuts can have resounding consequences that lead to serious operational issues. Now, with further cuts coming down the pipeline, it's time for aged care providers to consider the merits of more sustainable funding.
Further cuts on the way
Following budgetary announcements earlier this month, several leading aged care bodies came forward to explain just how damaging the cuts could be.
Leading Age Services Australia (LASA) identified the biggest changes:
An additional $1.2 billion in cuts to direct aged care services will be implemented over the next four years. These cuts have been made when 38 per cent of current providers are unviable.
These cuts follow $1.9 billion in cuts announced in the 2014-15 Federal Budget.
LASA spokesperson Beth Cameron explained just how essential appropriate aged care budgets are, given the projected aged population growth.
"Increasing numbers of senior Australians, due to a rapidly ageing population, are now requiring more complex care than ever before. And, with complex care comes more cost," she said.
Aged & Community Services Australia likewise came forward about the changes, noting that aged care providers will be left with a significant over budget amount – $2.6 billion to be exact.
"The Budget papers have predicted a 'blow out' in residential aged care subsidies of $3.8 billion over five years, with the Government clawing back $1.2 billion of this," ACSA CEO John Kelly said.
He went on to outline how ACSA is now concerned how exactly this $2.6 billion over amount will be "clawed back". Funding cuts across the board will no doubt prove a serious issue for many providers.
Council On The Ageing (COTA) Australia Chief Executive Ian Yates noted that while the Australian population are starting to enjoy the benefits of restructured tax arrangements, it's unfair for those who already have the least benefits.
The answer? Turning to the expertise of professionals able to sort out more sustainable funding practices for providers.
Improving funding the right way
In many cases, bringing in the expertise of external professionals is one of the best ways to overhaul an area of a business. The same applies for aged care facilities. We've worked with over 300 facilities throughout Australia to improve funding, while simultaneously ensuring every resident receives the appropriate level of care.
With our 2-step program, we're able to match subsidy funding to the care needs of each individual resident.
So how does it work?
Step 1: Through education and optimisation of the Aged Care Funding Instrument (ACFI), we can identify any funding or documentation gaps and then develop a plan to work toward optimal funding and documentation outcomes.
Step 2: Then, there's the ongoing partnership. We can work to develop a Revenue Management Function (RMF) to ensure you maintain your funding levels. We accomplish this through a combination of Mirus Metrics, management reporting and staff training.
Budgetary cuts will certainly be the norm rather than the exception in the coming years, and it's high time aged care providers realise that action now is the best option.
Aged care providers can contact Mirus Australia to learn about ways to improve their services and increase their funding potential through ACFI optimisation.