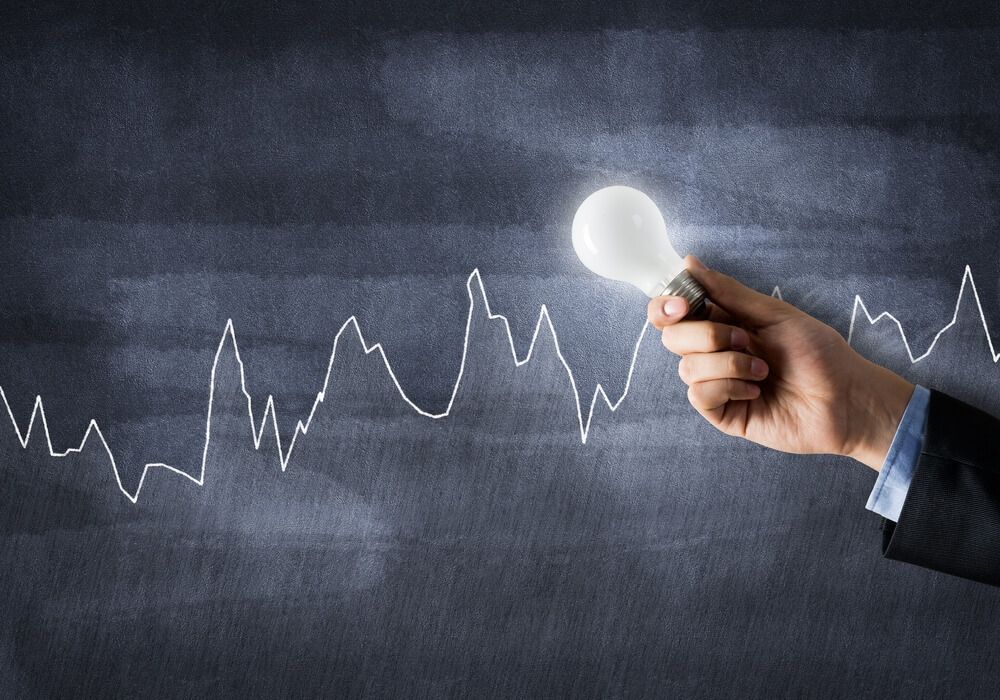 With technology seemingly offering a golden ticket to smoother operations in a number of sectors, it's important to investigate how new devices and solutions can be applied to the aged care sector.
We've looked at some of the wider technology trends in Australian aged care and have our Accommodation Pricing, Insights and Analysis report available by request, but it's time to investigate data management: why it's a critical area for the industry and what it actually is.
Why data management is important
Data management essentially deals with how an organisation manages data.
Data management essentially deals with how an organisation handles, stores and structures information produced internally. Most importantly, data management focuses on how an organisation can use the most useful information it has available to find areas of cost reduction and improvement.
A paper from The American Institute of CPAs, An Overview of Data Management, found that most organisations are now inundated with data, and the volume is increasing. As a result, effective management is highly important.
"Data management plays a significant role in an organisation's ability to generate revenue, control costs and mitigate risks," the paper noted.
"Successfully being able to share, store, protect and retrieve the ever-increasing amount of data can be the competitive advantage needed to grow in today's business environment."
A necessary aged care undertaking
Data usage falls under the umbrella of wider technology adoption in the healthcare sector, where it's set to benefit organisations across the globe. A report from Frost & Sullivan found that increasing technology adoption is starting to transform patient outcomes, especially through automation.
It's clear that healthcare and aged care are turning to technology, but how does data management fit in?
1) It allows providers to better understand their residents
With facilities growing, it's important that providers understand who they're caring for. This means analysing data to see median ages and the number of patients with specific afflictions. In turn, it becomes easier to put effective solutions in place.
2) Financial management is easier
Ongoing and assured Financial sustainability is certainly a concern in aged care, and it's here where data can once again play an important role. Taking a good look at payments coming in and payments going out means an opportunity to pick up on areas of improvement within these processes.
Data isn't confined to the realm of the technology world – there are tangible benefits that aged care providers can access. After all, data is one the best ways for providers to better understand how they compare to other facilities.