Are innovation and technology critical to the success of aged care?
July 22, 2015 | Aged Care Management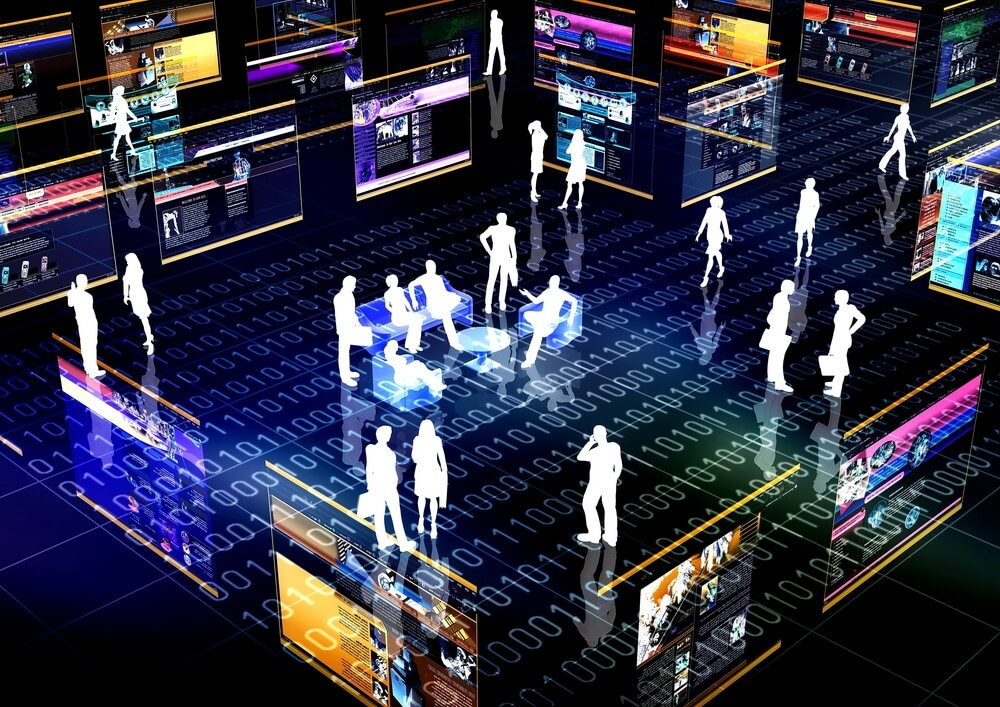 Technologies have made running a business significantly easier, regardless of the actual sector the company is based in. For a number of aged care providers Down Under, innovative technologies could be the answer to the innumerable challenges the sector faces.
Shortly, with resident numbers climbing and costs of care going up, those in charge of facilities will need to take a look at capable new approaches.
A digital future
In a report titled Bridging the IT Gap: The Digital Future for Aged Care, Dr George Margelis from computing giant Intel explained how new ageing service technologies could prove effective in a number of areas, such as:
Environmental safety (within residential facilities and at home).
Enhancing social interactions among residents.
Healthcare (promoting health and wellbeing).
As with many other sectors across the globe, the benefits afforded by utilising new technologies are rarely applicable to just one sector, as they address issues such as communication and information management. With new video monitoring technologies, for example, it's easy for one carer to monitor the safety of a resident living at home.
In another example, providers could use a centralised database to maintain the exact medical records of residents, with doctors also able to update the system.
A release on the iCareHealth blog in 2013 explained that there can also be a "flow-on effect" following the introduction of new technologies. How? With productivity and efficiency improvements, workers may start to look at how they approach other tasks with a fresh perspective.
Emerging technology usage
Taking a wider view, a Microsoft study noted that emerging economies in Asia Pacific are now highly agile, thanks to the adoption of new technologies such as the cloud (information management) and mobile (communications). Australia still has a ways to go to catch up, ranking just 36 out of 100 on the Microsoft Asia Pacific New World of Work Index. For comparison, Indonesia took the highest score with 62 out of 100.
"The research shows small and medium businesses in Asia Pacific have a terrific appetite for new technologies," Applications and Services Group Lead Steven Miller explained. "It's an approach that Australian […] small and medium businesses could really learn from to stay competitive in the region and globally."
It's clear to see the effect new technologies are having on many companies throughout Asia Pacific – and even across the globe. In many cases, these new approaches mean it's easier to communicate, store information and work across multiple locations. With a population climbing steadily, these technologies will be a useful aid in aged care.
What do you think are the biggest opportunities for success in the aged care industry today? Please contact us and let us know!