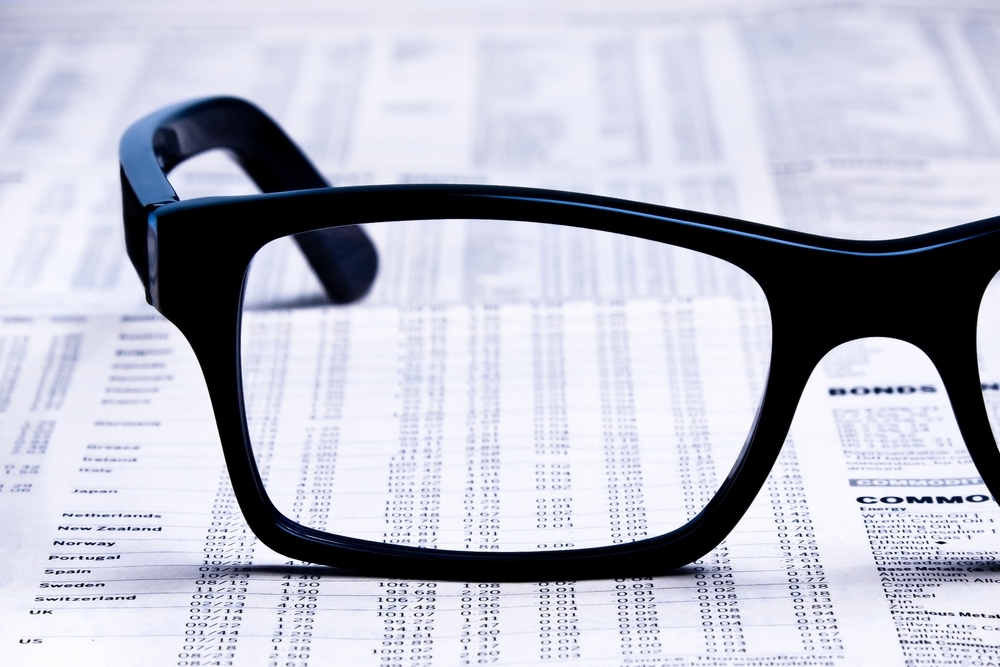 Take a look what what modern technology has done for business: it's enabled seamless communication regardless of distance, safe file storage online (in the cloud) and, perhaps most importantly, access to nearly limitless amounts of highly relevant information.
While many new technologies are undoubtedly taking off in aged care sectors across the globe, it's time to start taking a closer look at the how and why of big data.
What exactly is big data?
Before seeing how this new trend can impact aged care facilities, it's important to understand exactly what it is. According to IBM, big data is defined as the information that's generated by everything, from people to sensors.
Data can help to shine a light on the services in a facility.
In an aged care context, this means patient data, such as the length of time they've stayed in a facility, the medications they use and even at what times of the day the most staff are required for care.
It's quite easy to see the applications of such a staggering amount of highly relevant data.
Big data in aged care
So about those applications. What can providers actually do when they know how to access these massive data sets?
Improve the quality of aged care
Currently a paramount issue in the Australian aged care sector, ensuring the level of services provided is up to scratch has proven difficult for many throughout the country. According to Microsolve, big data could provide a useful solution to this issue.
Data can help to shine a light on the services in a facility, identifying areas of improvement. This could mean analysing insights from patients, nurses and other staff, and gaining a better overview of care needs. Basically, more thorough analysis of facility data.
Tackling dementia
This isn't the first time we've taken a look at dementia issues, and it certainly won't be the last. Dementia poses a significant challenge for Australia, especially the aged care sector. Big data could help to tackle the issue.
According to Professor Perminder Sachdev from the Centre for Healthy Brain Ageing (CHeBA) at the University of New South Wales, when speaking to Hospital & Aged Care, big data can be used to identify dementia risk factors and obtain more precise estimates.
This could help to address the issue before it can continue growing, delaying the onset of dementia or even stopping it altogether. With careful analysis, one of the most serious illnesses could become far less threatening.
Growing information availability
With access to greater amounts of data, it's often easier for professionals to make more informed decisions. According to Professor D'Arcy Holman, when speaking to eHealthspace, linking the disparate health databases would prove useful for the entire national health system.
"Historically what we had was a large number of databases in existence for decades covering cancers, births, hospital admissions and so on," he explained. "What we found is that since we have been able to link some databases there has been an enhancement of privacy."
Essentially, by linking the various health databases, those involved in aged care would be able to gain a more comprehensive overview of what's currently going on in the sector, for example regions that are experiencing a growth in demand for services and areas that have a shortage of facilities.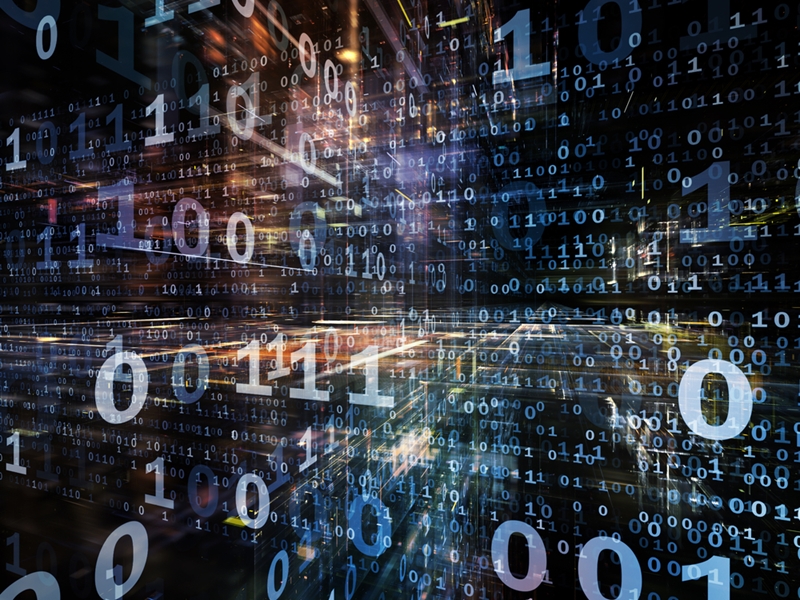 Thinking about big data
Like a number of new technology trends, it's easy to pass off many as simply buzzwords with no concrete benefits for Australia. With big data, however, there are real applications for the aged care sector – and the benefits could come sooner rather than later.
According to an insight from CSC, there will likely be a 4,300 per cent increase in annual data generation by 2020 than what was seen in 2012.
The big data wave is coming, and it's going to mean great things for the financial sustainability and ongoing management of aged care facilities Down Under.
What do you think are the biggest opportunities for success in the aged care industry today? Please contact us and let us know!