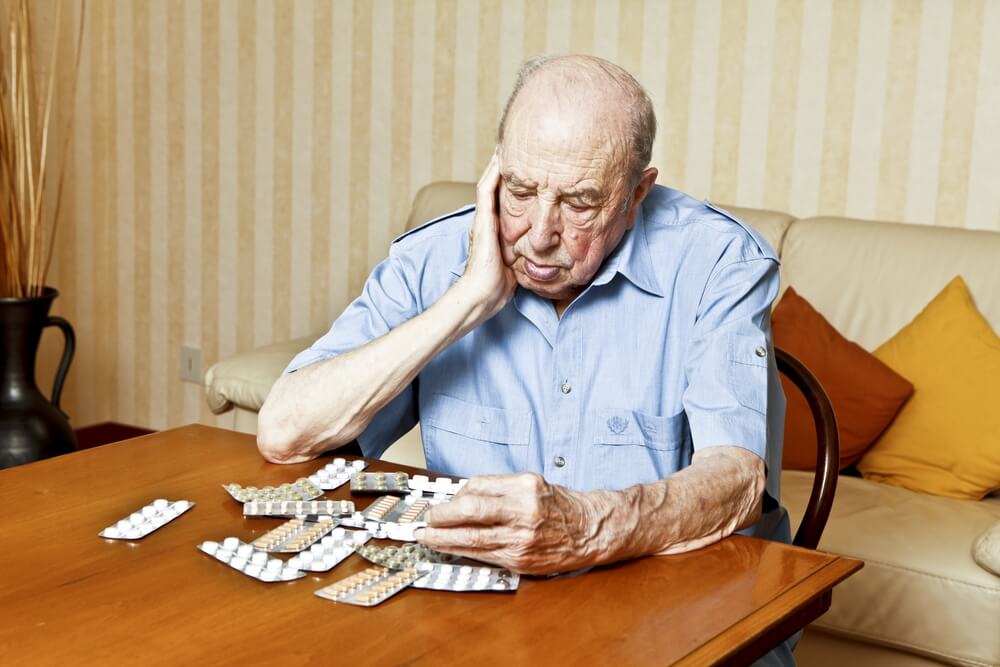 There's no shortage of illnesses and diseases that have can have a serious impact on our elderly population. From susceptibility to influenza through to respiratory problems, older Australians are far more at risk of heath problems.
With regards to dementia, however, our aged care sector could be on the cusp of a serious downward spiral.
By 2030, it's expected that around 75 million people globally will be living with dementia.
A look at the new WHO report
In a recently released World Health Organisation (WHO) study, World report on ageing and health 2015, the body found that the number of people living with dementia is expected to hit nearly 900,000 come 2050.
By 2030, it's expected that around 75 million people globally will be living with the illness.
"The personal, social and economic consequences of dementia are enormous. Dementia leads to increased long-term care costs for governments, communities, families and individuals, and to losses in productivity for economies," the WHO report noted.
It's certainly a substantial problem, and one that may seem too difficult to manage. However, awareness – and the right financial commitment – can lower the risk of it becoming an altogether unmanageable issue.
Soon after the release of the report, Alzheimer's Australia came forward to comment. The Australian organisation noted that while Australians are living longer, they could also be living better. How? Through the creation of a National Dementia Strategy for the country.
Such a development would mean a firm plan of action in place to provide care for swelling dementia numbers, through better support and education.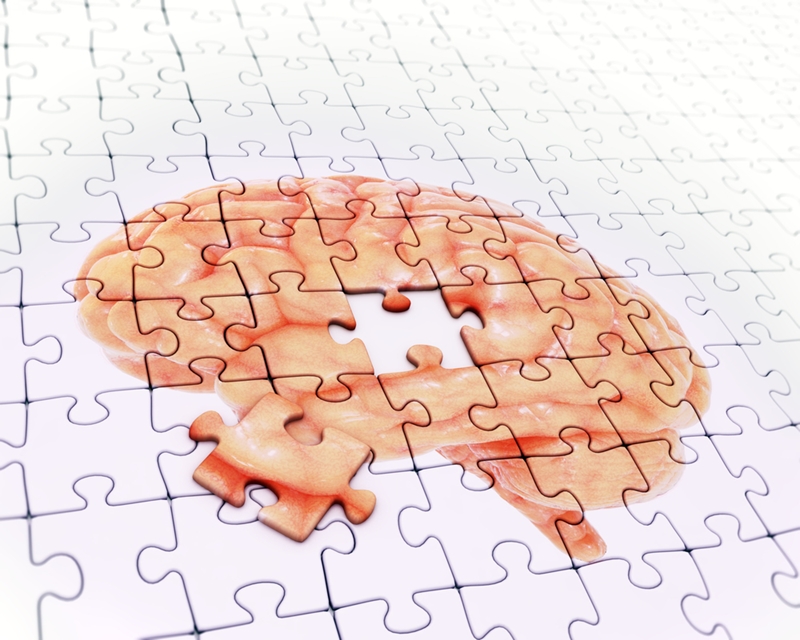 "This report highlights the need to equip our health system so these extra years are healthy, meaningful and dignified not only for people living with dementia, but all ageing Australians," Alzheimer's Australia CEO Carol Bennett explained.
"We believe dementia is the most significant of the chronic diseases that will face Australia in decades to come, so we support any strategy that helps the prevention of chronic disease and promotes age-friendly societies."
It's clear that understanding is nearly always the most appropriate first step in dealing with a serious issue. In a study from 2013, The global prevalence of dementia: A systematic review and metaanalysis, the authors noted that all countries need to commission surveys on a regular basis, as a way of monitoring dementia trends.
Right now, Australia might not be far away from a serious health issue across the country.