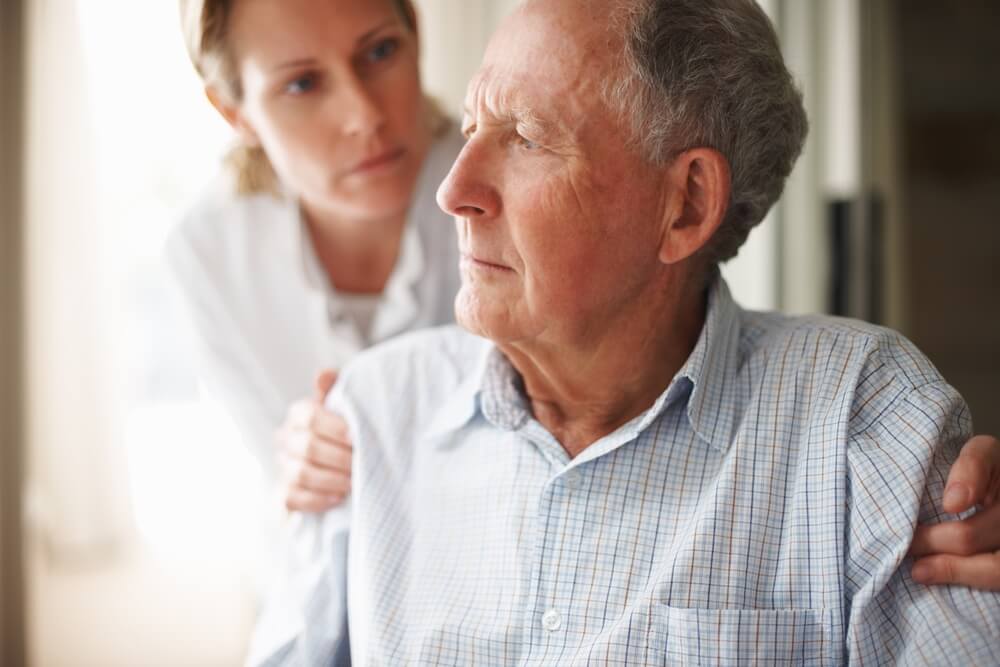 Australia currently relies on a strong network of carers to look after the growing elderly population, from workers in dedicated residential facilities through to family members providing care at home.
These dispersed carers have one thing in common, however: they're providing necessary care for a sector that's seeing a significant upswing. A study published in the Lancet noted that in the UK, the longevity for men and women will increase significantly through to 2030 – around five years for men and around four for women.
This will mean a greater number of elderly Australians – and a critical need to provide a high level of care. One way to accomplish this will be through access to useful information, which the Australian government is attempting to do.
With the announcement of the budget on May 12, the Department of Social Services (DSS) also came forward about a new resource. Called the National Carer Gateway, and set to receive $33.7 million over four years for development, the system will help carers access information and provide support by developing their skills.
The DSS explained that work on what's called the Integrated Plan for Carer Support Services (the Plan) has started, with the aim of reflecting government priorities for carers across the country.
"The purpose of the Plan will be to outline practical actions to recognise, support and sustain the vital work of unpaid carers," the DSS noted. "A key priority of the Plan will be to streamline and better coordinate carer support services, which are currently fragmented and difficult to navigate."
Aged care faces no shortage of challenges, but skilled carers are certainly a key issue. This new network, along with tools to provide greater financial certainty, will play a key role over the next few years.
What do you think are the biggest opportunities for success in the aged care industry today? Please contact us and let us know!