Is it time for families to start getting familiar with aged care?
January 27, 2016 | Aged Care Management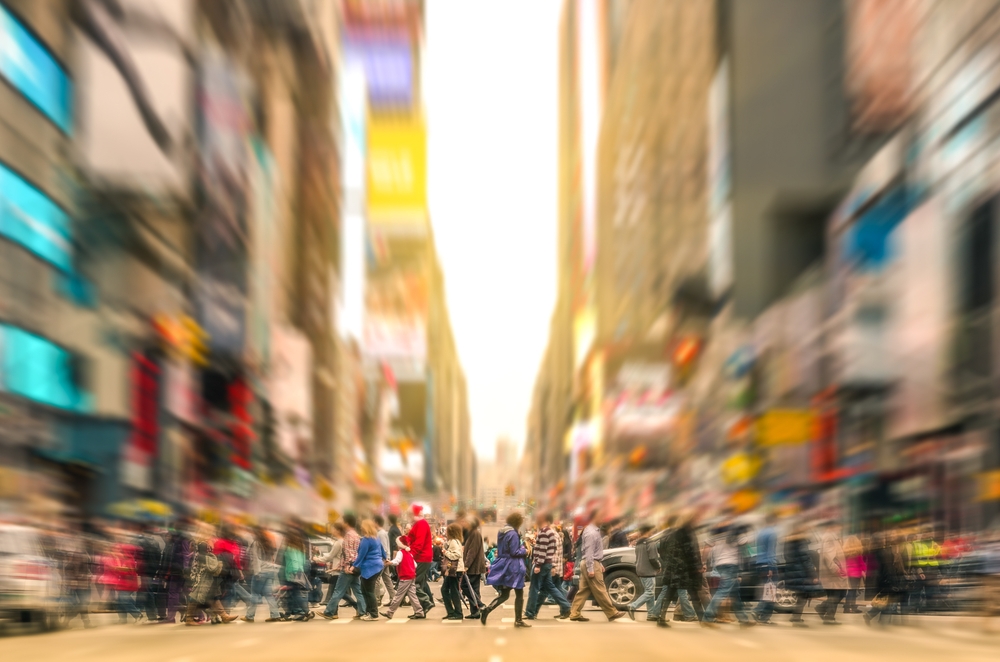 Across Australia, it's up to aged care providers to manage the mammoth task of understanding the needs of elderly Australians and developing solutions to ensure they're given appropriate care.
But there's another group of people that play a critical role in aged care: families.
The aged care ins and outs
According to a December release from Leading Age Services Australia (LASA), it's time for families to start learning about the age services system in Australia as a way of avoiding confusion further down the line. LASA explained that the six months leading to December brought a number of changes to home care, specifically around government subsidies.
LASA National CEO Patrick Reid said that understanding what benefits a family member is eligible to receive, along with the types of services, is really quite important. With cuts from the government, elderly Australians may not be able to receive the level of cover they expect.
He went on to explain that with government subsidies set to decrease over the course of 2016, families should take the time now to learn about the system.
"It's important that families discuss their plans and wishes for age services together and when people are of sound mind to make these big decisions. Waiting until someone's needs suddenly change for examples as the result of a fall or stroke, can make a very stressful and emotional time even more difficult for everyone," he said.
Want to learn about how three substantially different technologies apply to the #agedcare sector?
— Mirus Australia (@mirusaustralia) January 20, 2016
Long-term looking out
The Department of Social Services (DSS), in a release detailing aged care reform, noted that a number of changes are on the way through to 2022.
At this point, the DSS wants the aged care system to be capable of being sustainable and affordable into the future, offer greater choice along with flexibility for consumers and support people planning to live at home for longer. It's a clear roadmap, but certainly one that's going to prove difficult to adhere to without the support of families.
Aged care is changing. To learn more about the range of services available for aged care providers as well as the changing state of Australian aged care, don't hesitate to reach out to Mirus Australia. Aged care is certainly going to see significant changes throughout 2016.