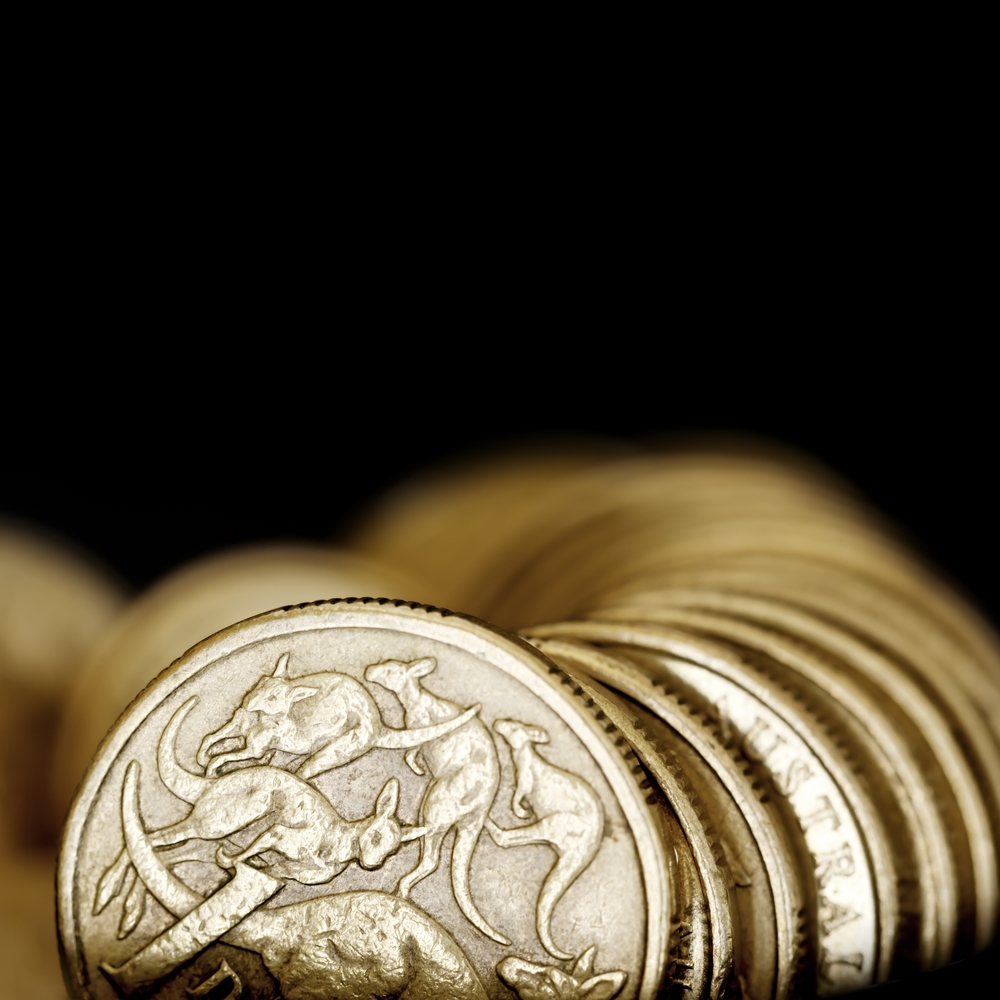 It's really no secret that the aged care sector Down Under is prone to budgeting issues. After all, the number of residents continues to climb, placing mounting pressure on government bodies and providers alike to meet care demands.
But are there really problems with budgeting in aged care?
According to a recent release from Aged & Community Services Australia (more commonly known as ACSA), meeting the cost requirements for not just a growing elderly population, but one with a diverse range of medical condition is a "constant challenge".
"[…] aged care is heading in only one direction. We have an ageing population and within that cohort more people with complex care needs. Meeting the costs of supporting these older members of our community is a challenge but not insurmountable," ACSA CEO Illana Halliday said.
So what's the answer? Tighter controls are likely to prove essential in meeting the demands of the growing sector. Ms Halliday noted that the government appears to understand this requirement, thanks to a recent budgeted subsidies reduction announced for the next four years.
"Aged care providers like governments and ordinary householders understand the need to set budgets and work within them."
The right course of action
For providers, approaches such as ACFI education are likely to prove some of the most effective when it comes to budget control. In effect, this means working with a capable body to optimise funding received through ACFI. Given that it accounts for 70 per cent of aged care income, optimisation here is essential.
Of course, there are avenues to secure funding, but ACFI education ranks as one of the most important.
To learn more about the changing face of aged care in Australia, don't hesitate to reach out to the experts at Mirus Australia today.