A Mirus Australia white paper: Leaders of change in a changing landscape
August 2, 2018 | Aged Care Management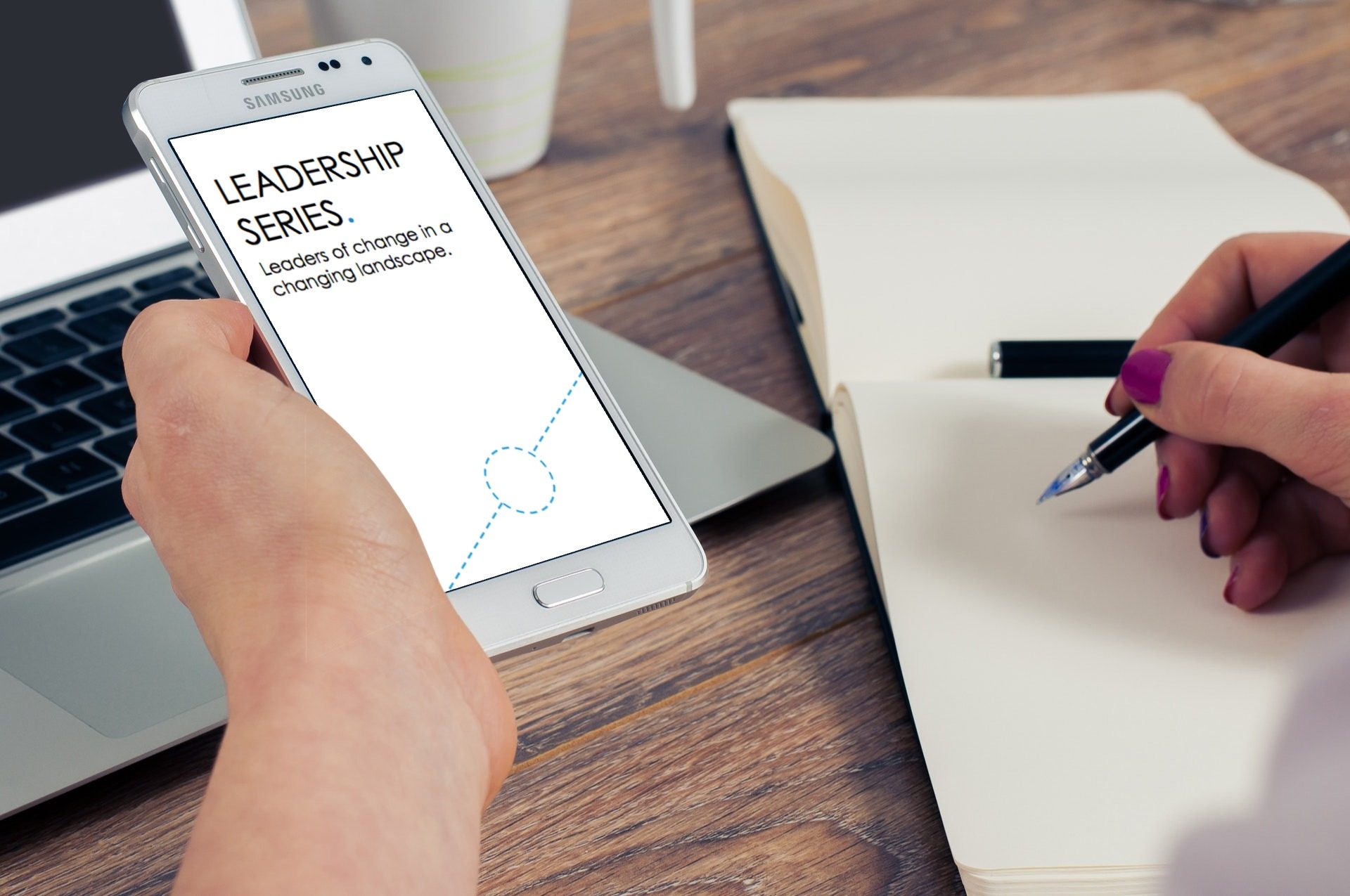 Leadership Series: Leaders of change in a changing landscape.
Author: Sam Lam | MIRUS AUSTRALIA 2018
Do you have a strategic plan? Is it sitting on a shelf or filed on a hard drive? We all know that a strategic plan requires execution to deliver the desired outcomes. Strategy implementation is a crucial aspect for organisations. In order to be successful, it is vital that organisations have leaders who are effective in driving the strategy to results.
Previously in the Mirus Australia Leadership Series we outlined the importance of understanding the business landscape in which you operate and perform an external scan of the environment. After completing the PESTEL environmental scan, the next steps are to:
Consider the impact of these external factors on the organisation's business goals and objectives
Analyse how these factors relate to the current business plan
Identify the risks and opportunities to create a competitive advantage and prioritise accordingly
Come up with solutions and strategies to integrate into, refine or create a new organisational strategy
Set and re-align strategic goals and targets
Not everyone who is a leader in the title has the skills and capabilities to be the strategic leader required in today's changing environment. Please find the top 6 characteristics that an effective strategic leader in business possess in this Mirus Australia white paper named 'Leaders of change in a changing landscape.' READ MORE >>>
Real-world experience is paramount. Professional development + personal growth is important too. Mirus Academy for the aged care workforce. READ MORE >>>