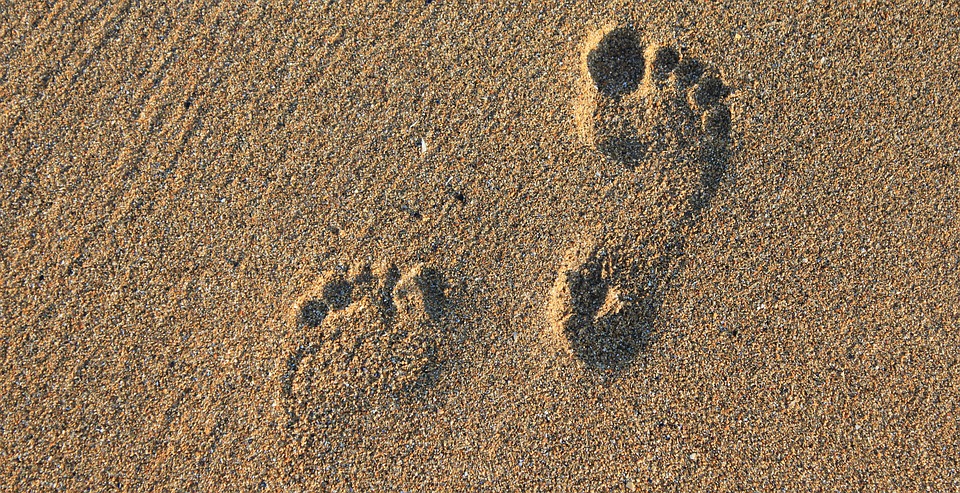 Adopting a financially sustainable plan is the key to achieving long-term success. Our two-step approach combines onsite planning with ongoing support over a 12 month period.
Step 1
Our shared goal is to provide you with a plan to help you manage the financial viability of your organisation. Working directly with your team, we help you build a reassessment action plan that optimises the revenue from the Aged Care Funding Instrument (ACFI).
As you know – with ACFI accounting for 70% of your facility's income – implementing an effective plan, combined with ongoing education, is imperative.
Also, having a sound revenue management plan for your Residential Accommodation Deposits (RADs) and Daily Accommodation Payments (DAPs) is vital for the long-term financial sustainability of your organisation.
Step 2
Your organisation can achieve long-term financial sustainability by implementing a dedicated Revenue Management Function (RMF).
We will work with you and your team to identify any gaps in the quadrants of People, Process, Technology and Organisation. We can help you define the role and responsibilities which ensure success and make sure staff understand them. Are there any education or training gaps? What technology can your organisation utilise and how is the reporting analysed? Do you have an up-to-date quality and risk management process?
We can help you answer these questions and together we'll develop the best RMF for you and your organisation. For more information contact us today on 1300 738 145 or via email at info@mirusaustralia.com.