Review required to meet changing needs of older Australians
July 10, 2015 | Aged Care Finance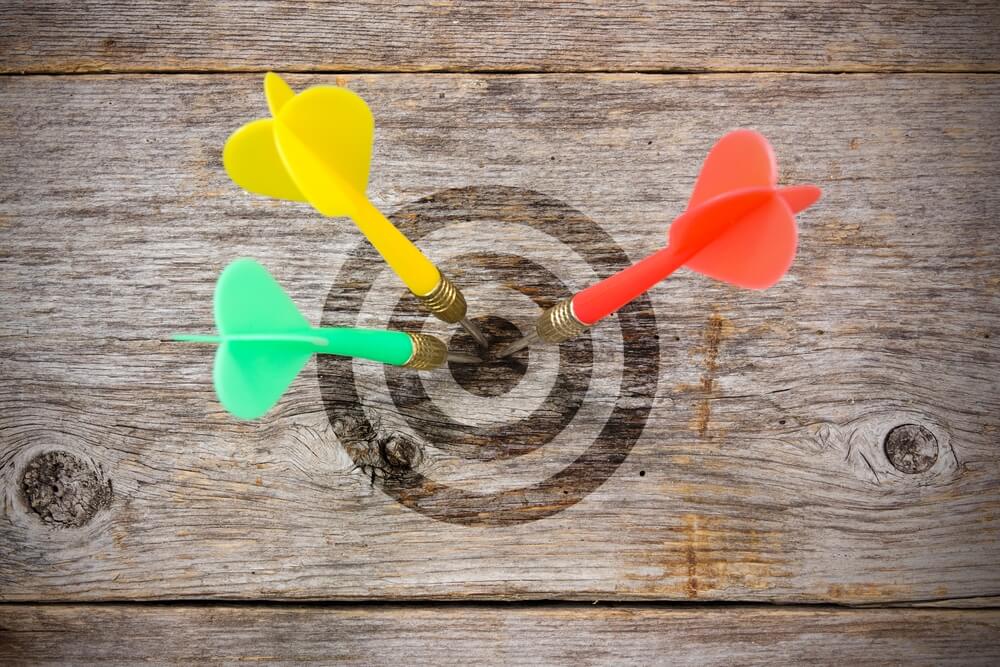 As fast as it seems the current generation of elderly Australians are moving into aged care, the next generation is just around the corner. According to one industry body, this is something that needs to be considered before it balloons into a larger issue.
Leading Age Services Australia (or LASA) came forward at the beginning of July about the necessity of understanding the changing needs of elderly Australians.
"For many Australians, accessing age services is the next natural progression in life following retirement."
The organisation explained that any review of the current retirement income system needs to also consider options for both financing care and accommodation, for the next generation of residents.
It's certainly an important point, as the next generation of elderly Australians will differ from those currently receiving care in facilities. With the costs of care predicted to rise in the near future, there's further pressure for a review of the retirement income system.
"For many Australians, accessing age services is the next natural progression in life following retirement," LASA CEO Patrick Reid explained.
"It makes sense that any review of our current retirement income system must include consideration for the affordability and funding arrangements of age services."
An Australian Financial Review (AFR) report explored the current expenses for aged care, and found expenses could reach around $37,000-$45,000 annually. The total cost of aged care accommodation, according to AFR, is usually around $300,000-$400,000. What's more, it was recently announced that the costs of caring for the elderly are increasing at a rate three times what the government believes.
Mr Reid explained that care costs are only likely to increase over time, unless there's a "serious review of funding for age services". The dangers are clear. By failing to bring the ship about now, many younger Australians could find themselves out of luck financially when they come to need these services.
A review of the retirement policy is critical to rectifying this issue, and will need to be at the top of the issues pile if care is to be kept affordable.
"Ensuring a sustainable age services industry that meets the needs of all older Australians is as much about today's younger generations as it is about those who are closer to needing such services," Mr Reid concluded.
Aged care is changing, and providers need to understand how they can utilise financial sustainability tools to better manage facilities.
What do you think are the biggest opportunities for success in the aged care industry today? Please contact us and let us know!