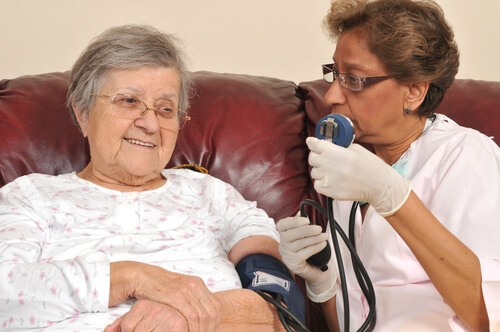 With Australia starting to head to the warmer months of the year, it's understandable to think some of the worst flu strains are finally behind us. In most cases, influenza can be particularly damaging among the elderly population.
While younger Aussies may not have to deal with sickness for the next few months, aged care providers will continue to manage outbreaks.
A word of warning
NSW Health recently came forward with troubling new statistics, finding that September saw 15 new outbreaks of influenza across aged care facilities. What's more, there have been 76 confirmed outbreaks this year at other facilities in the state.
It's really important to effectively manage influenza in aged care, especially as people over the age of 65 are primed to be one of the largest demographics. The coming decade is set to see a need for around 250,600 aged care places, according to a report from Davis Langdon, swelling to around 700,000 by 2050. At this time, the organisation predicts that a massive one quarter of Australia's population will be over the age of 70.
With a boom in the elderly population, and facilities filling up with new residents, the possible damages from influenza outbreaks could be quite serious.
So, there's one question that's likely on the mind of every provider – and it's not just how to ensure financial sustainability.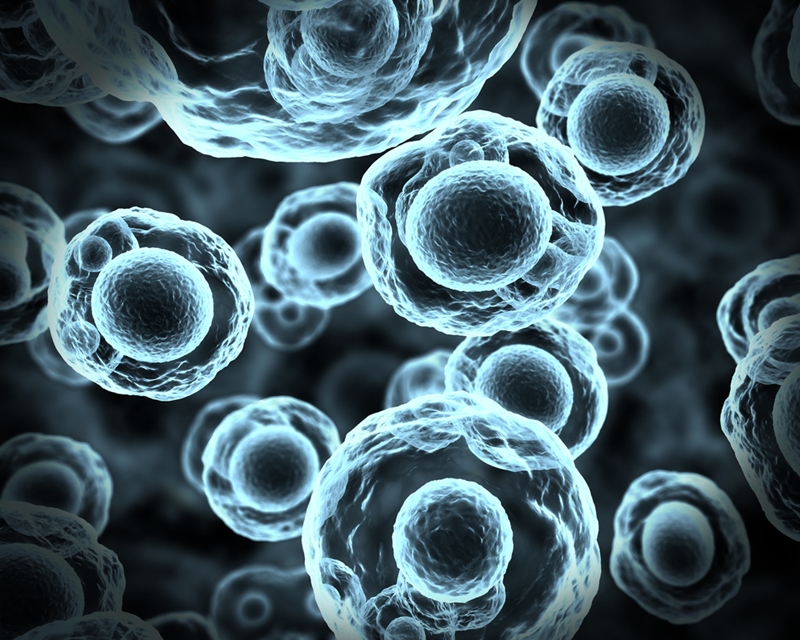 What can providers do?
Thankfully for the aged care industry at large, government bodies recognise the threat posed by influenza outbreaks. In the aforementioned NSW Health release, Director of the Communicable Diseases Branch at NSW Health, Vicky Sheppeard, urged people to be aware of how fast it can spread.
She mentioned the necessity of the usual safety practices, such as encouraging people to stay away from facilities if they have the illness, and washing hands regularly.
Taking a look at wider prevention measures, Queensland Health prompted facilities to aim for 100 per cent resident vaccination rates, achieve high vaccination rates among staff, keep a current list of vaccinated residents and staff, and make it easy for staff to get themselves vaccinated.
The organisation also spoke to the benefits of staff education, teaching them about infectious diseases. Infection control programs are also essential, along with policies and protocols to respond to influenza outbreaks.
Education is one of the most important areas to focus on. After all, it's only with an understanding of the issues that providers can more easily find the right solutions.