Sustainable aged care: The required considerations
August 26, 2015 | Technology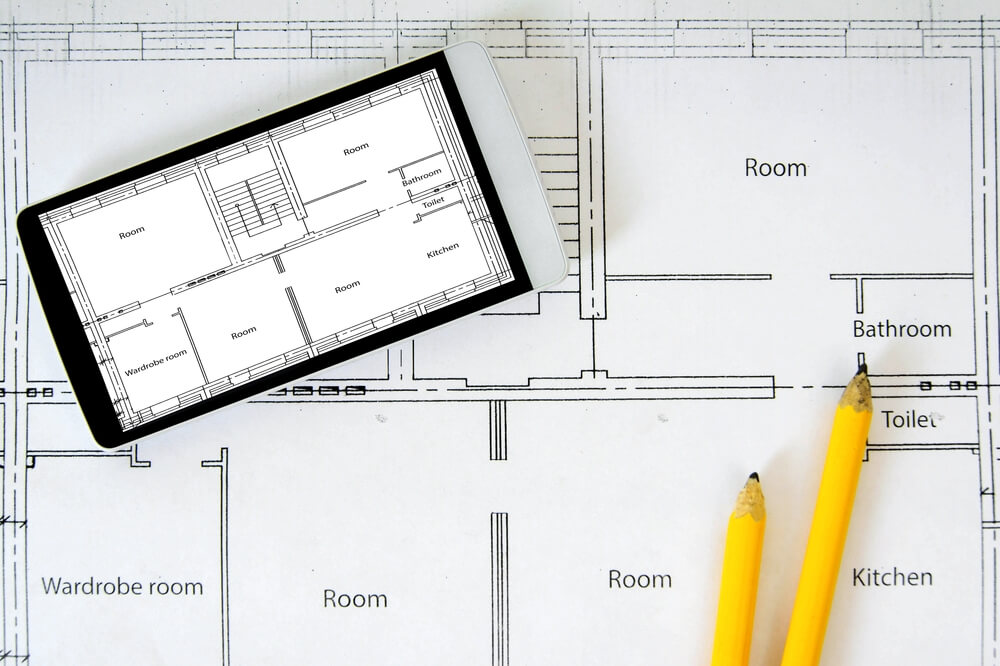 The world can't run on fossil fuels forever, and there's going to be a time in the not too distant future when renewable energies become the only option for supplying power. While it may not seem like it, this is a problem for aged care.
Those in the business of delivering services to the elderly will understand that with the population continuing to ramp up, new facilities will be essential to ensure they're appropriately cared for. In turn, facilities will require energy to operate effectively. This is where it's important to think beyond financial sustainability.
It's time to take a look at environmental sustainability.
An important consideration
In a report released by the NSW Environmental Trust, it was noted that while there has been a significant amount of work on growing sustainability in the aged care sector, largely through facility design and operational reviews, there's more to be done. The trust stated that there is still an opportunity to engage all parties in sustainability initiatives.
"Linking environmental sustainability initiatives with employee engagement makes good business sense," the report said. "Putting sustainability into practice requires an engaged workforce doing the work, and synchronising employee engagement with sustainability strategy is key to building an innovative, environmentally responsible, and socially conscious organisation."
Within facilities, considering new forms of power to reduce carbon footprints and moving away from wasteful operations are some of the most effective ways to implement a sustainability focus.
Are any providers taking action?
Sustainability isn't a pipe dream. Aged care facilities in Australia are already beginning the transition. Take HammondCare, for example.
This provider has started capital works projects to install solar panels at five different residential aged care facilities, with 1,280 solar panels installed on the roofs of the buildings. For those not in the know, solar power is plentiful in Australia, and can essentially move a facility off the grid during the day.
"Our first experience in solar panel installations came in building our Miranda facility in 2012. That project was very successful, and it demonstrated a clear alignment with our Mission in Action. We want to be wise with resources, and we want to manage our assets effectively. Reducing our reliance on grid power electricity will be a huge step forward," Facilities and Asset Manager Michael Cooney said.
Sustainability will become more of a pressing issue in the near future, and providers may want to consider the benefits of shifting across to such operations now.
What do you think are the biggest opportunities for success in the aged care industry today? Please contact us and let us know!