What are the key challenges in the Australian aged care sector?
July 30, 2015 | Aged Care Finance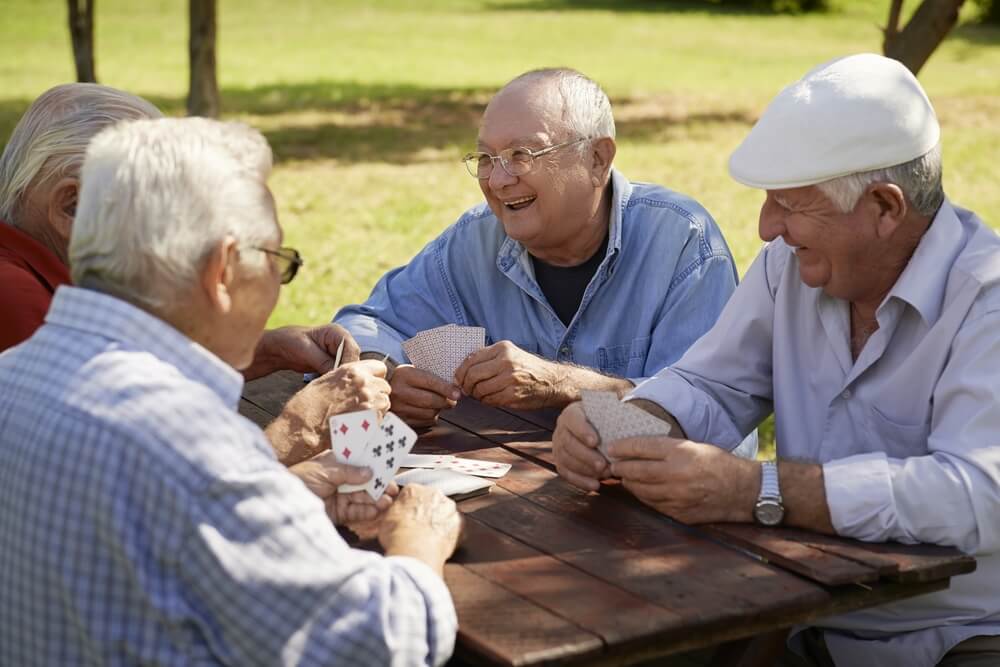 Aged care is one of the fastest growing sectors in Australia, and certainly one that's dealing with a substantial number of challenges. Facilities across the country are having to manage growing resident populations, sourcing staff with the right skills and managing finances on a daily basis.
Let's take a closer look at three of the more pressing challenges facing the growing industry.
Policy is frequently changing in aged care.
Ongoing policy changes
Policy is frequently changing in aged care, which isn't altogether surprising given how fast the sector is evolving. The recent pre-entry leave cut is one such alteration, which means that the residential care subsidy will no longer be paid to approved providers on behalf of a resident who is currently taking pre-entry leave.
This is the period of time that residents are eligible to take for up to seven days directly prior to entering a facility.
"A provider will still be able to charge the basic daily fee to a resident on pre-entry leave but will not be able to charge a means tested care fee or anything towards the resident's accommodation," the Department of Social Services release explained.
Adequate staffing
Unsurprisingly, a growing population of elderly Australians requires a body of workers trained to care for them in turn, and it's something the country isn't exactly prepared for. McCrindle research pointed to a substantial change in the workforce ratio, with only five workers per retired couple predicted for 2050 as opposed to 10 workers per retired couple in 2010.
Leading industry body Aged and Community Services Australia (ACSA) stated that an Aged Care Workforce Development Strategy is essential if workforce demands are to be met in the near future, and it's something the Federal Government needs to push ahead with.
"Based on the projections for service growth to 2023, it is estimated that there will need to be an additional 55,770 full-time equivalent (FTE) care workers (37,620 in residential aged care and 18,150 in community aged care) over the decade from 2013 to 2023," ACSA CEO and Adjunct Professor John Kelly said.
Financial sustainability
Perhaps one of the more pressing issues is with regards to financial strategies. Aged care facilities throughout the country need to bring on greater numbers of skilled staff, attract new residents and offer higher levels of care, all while keeping budgets balanced. Thankfully, by using capable tools like the ACFI Calculator it's easier to ensure sustainable funding.
What do you think are the biggest opportunities for success in the aged care industry today? Please contact us and let us know!