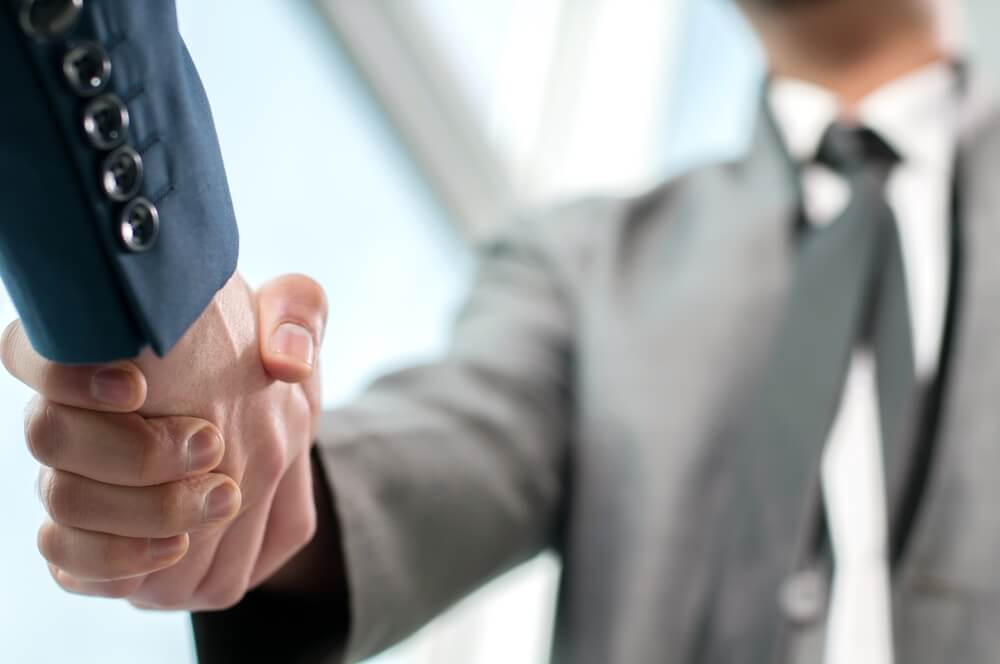 Australia and China have recently signed a historic free trade agreement (FTA) – one that will see a strong mutual partnership develop over the next few years.
Of course, aside from being a boon for industry and trade, it's also an agreement that's ripe with opportunity for both aged care sectors. Before diving into the aged care outcomes, it's a good idea to understand some of the background.
The agreement is put into effect
Signed on June 17 by China's minister of commerce, Gao Hucheng​, and Australia's trade minister, Andrew Robb, the FTA will bring numerous economic benefits for both countries. The Guardian noted several of these opportunities:
Increased market access for Australian beef and wine exporters
Benefits for Chinese car makers and electronics producers
Australian access to the Chinese services sector
It's this last point that's obviously the most pertinent for Australian aged care, as providers Down Under will now have access to one of the largest populations in the world – and one that's continuing to grow older.
The FTA will bring numerous economic benefits for both countries.
In fact, according to the Australian Trade Commission, the population of people over the age of 60 years in China exceeded 200 million as of February 2014. This is a massive 14.9 per cent of the total population, and it certainly dwarfs that of Australia.
The commission also found that as of late 2013 the Asian country had 47,000 service providers for institutional aged care and 19,000 community aged care service centres in operation. Only 2.94 million people were found to be taking advantage of aged care services, however – an opening for Australia.
Through access to the massive services sector, which includes aged care, Australian aged care bodies will be able to improve the state of the Chinese industry.
This agreement will bring numerous benefits for providers in Australia, including an opportunity to bring across useful aged care tools and other processes that have proven effective Down Under.
Possible concerns
There aren't usually benefits without concerns, however. The ABC explained that as Chinese workers will now have greater access to Australia, they'll be able to compete with locals for jobs. It's unknown whether this will have an impact on the aged care sector, but could certainly have an effect on trade positions.
What do you think are the biggest opportunities for success in the aged care industry today? Please contact us and let us know!