AN-ACC Advanced - Transitioning your business (Module 1)
Understand the financial and operational changes for your business.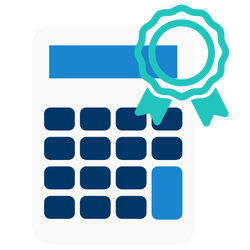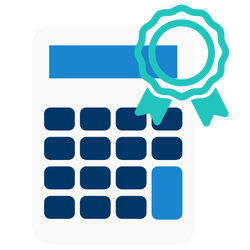 Take your knowledge of AN-ACC to an advanced level
Module 1 focuses on understanding the financial and operational changes affected by AN-ACC, including the relationship between other government reforms, and the impact on your business units.  
Get 10% off when booking 3 or more participants

3.5 hours
A 3.5 hour module to master the training with no pre-work

CPD points & certificate
You'll earn CPD points and receive a certificate of attendance

100% online
Participate in a live and interactive group workshop over Zoom
Key Reforms related to AN-ACC

The new funding model

 

Impact on business units and processes

 

Moving beyond the Oct 2022 AN-ACC introduction
Aged Care Executives and Business Professionals. 
Funding Coordinators and Analysts. 
Clinical Care and Quality Managers. 
Course dates available – Module 1
More about this course
What are the benefits of attending?
Gain tools to analyse your financial wellbeing 

 

Educate your staff and help them prepare for change 

 

Update your internal processes 

 

Identify gaps in your data, systems and reporting 

 

Receive a certificate of attendance with accredited CPD points 
Understand the gaps between your current and future operating model

 

Acquire the relevant knowledge on AN-ACC to mobilise your teams for change

 

Assess whether you have the tools needed to prepare your organisations

 

Identify the phases and workstreams needed to develop a roadmap to October 2022 

 
FAQ's about our AN-ACC Advanced course
Are there readings or pre-work required?
There are no readings or pre-work required for this course.

What is the format of this course?
Modules available for purchase individually or as a package  
Each module is: 
One virtual Session run over 3.5 hours 
The course runs online in a live session over Zoom platform.  
You will receive instructions when you register your participation. 
Stay informed on future course dates
Mirus Mail
Sign up to receive monthly newsletter updates on our courses.