Aged care workforce: please invite me.
March 15, 2018 | Technology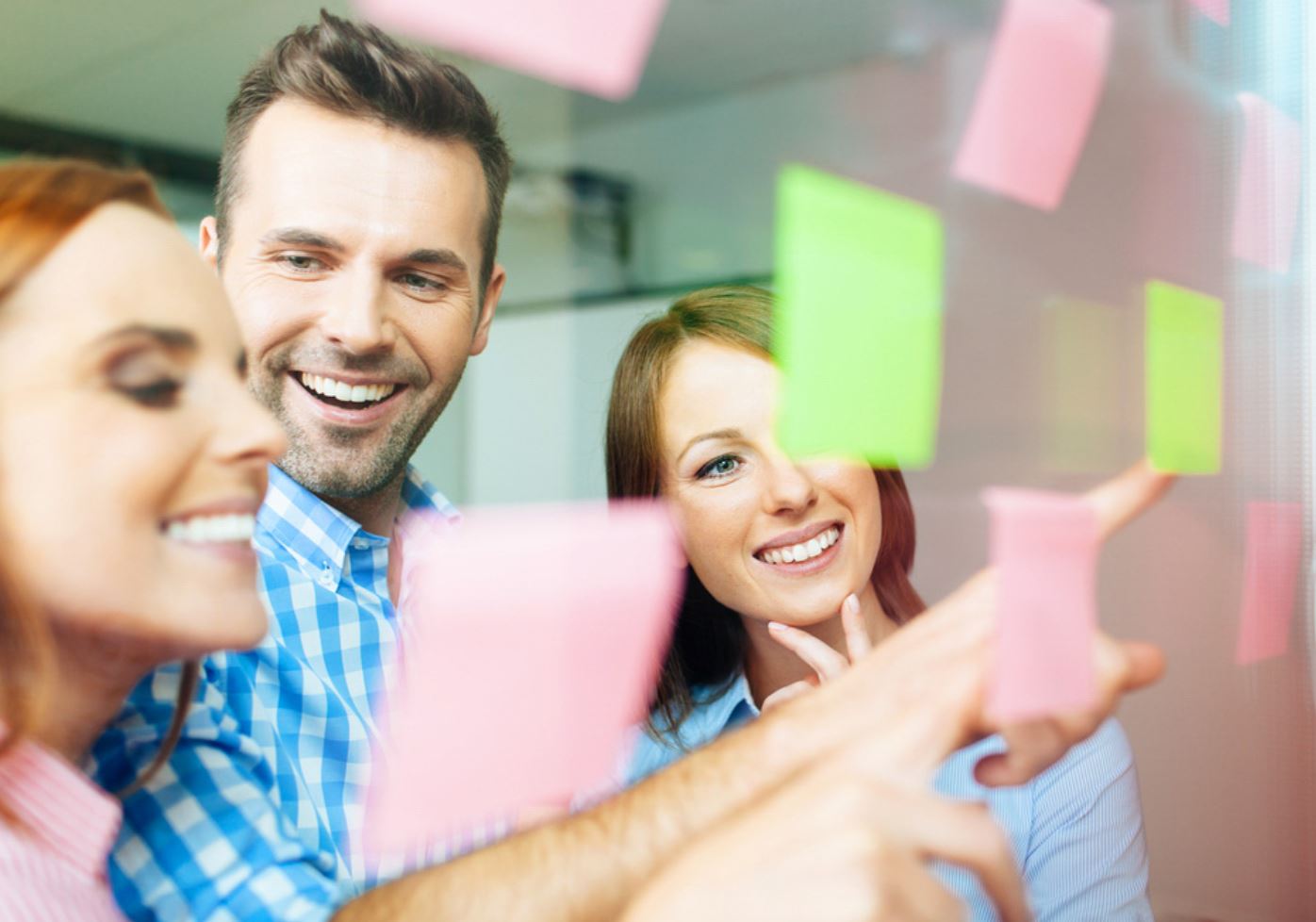 Samantha Bowen is the Founding Director of Acorn Network. She is a Federal Advisory Board Member for The NHMRC National Institute for Dementia Research (The Dementia Institute), an international speaker, an advocate for young leaders in aged care, and firmly believes that now is the time to count the leaders around us to build a future we all want to grow old in. Please invite her to your table.
In 2017, Samantha Bowen attended an Unconference with 150+ young people under 40, to listen to what this demographic had to say about the aged care industry.
"What I found surprised me. Some had experiences of helping their grandparents find services; others visited their grandparents in residential care homes. They knew and understood that aged care and working with the elderly was an evolving issue, one worthy of being involved in. So why didn't they see this as a career to pursue?
They loved hearing about intergenerational kindergartens or students living in aged care facilities and shared great initiatives seen in aged care like The Whiddon Group's HenPower and Tea Tech & Tales. One delegate had built a great platform to support connections with older males in our communities (oldmate.org.au). The ideas flowed, solutions were discussed, and the difference they could make in older people's lives were highlighted. Many craved someone (their own age) to talk to and explore options on how to get involved in ways that suited them.
How do we get young people to engage with our industry and see they are part of it? How do we reach out of our own 'bubble' to do this with authenticity and openness?
With so many opportunities (clinical and non-clinical) available in aged care – entrepreneurship, nursing, board directorships and technology – there is an avenue to increase the profile of the ageing industry with young people. They want to care. They want to understand how to get involved and contribute (in their own way).
Let's begin by inviting them to the discussion."
For more information about Samantha Bowen and Acorn Network, please click here.
James Price, Managing Director, Mirus Australia will be speaking at the DoComeMonday Leaders Summit 2018 in Sydney, Australia on March 16th. James will review the workforce strategies for their 100+ care clients.
REFERENCE
Young people ready to join the aged care discussion, Aged Care Guide, 2017, Samantha Bowen.