The extent of the recent Australian Federal Government cuts to the Aged Care Funding Instrument (ACFI) has taken many by surprise, but it is not necessarily all doom and gloom. Many in the industry are calling for residential providers to remain calm.
What are the primary concerns?
Some of the primary concern is coming from those in the industry that fear the cuts could slow down the development and building of aged care facilities. Mark Sewell, CEO of Warrigal, recently told Australia Ageing Agenda that the cuts would put pressure on this aspect of development.
"There's a lot of pressure on supply at the high end of residential care, and this is going to slow significantly the build of aged care beds," said Mr. Sewell.
Moving forward
While many have claimed the cuts are an expected development, they are still being seen as a setback for a lot of concerned parties. Australia Ageing Agenda has reported that a group of Illawarra aged care providers recently reported that revenue would be reduced by AU$3 million in the first year, which could result in the loss of 100 part-time jobs.
Those who wish to come out the other side of these recent cuts need to take immediate action so as to reduce the consequence of the Federal Government's proposed changes to the ACFI spending. While the changes have brought a lot of disjointed movement to the industry, many are looking to the future of aged care.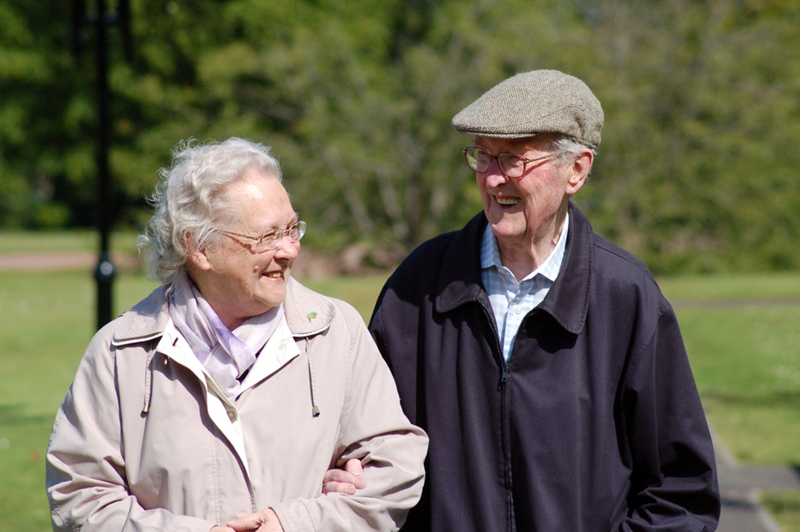 According to The Department of Health, the Government will be in talks with the industry to get input on future reforms, in order to firm-up the way aged care funding is determined. This could be considered a step in the right direction, as surely more consultation with the industry will mean that surprises can be avoided in the future.
Everyone within the industry wants a system that is operating efficiently and fairly, proving the correct aged care with funding that is appropriate and proportionate.
How can Mirus help?
Mirus works to improve funding and, in turn, improve the skills, education and experiences of your patients and staff. For more information on how Mirus can help your aged care facility in the wake of these new changes to the ACFI, don't hesitate to get in touch with us today.