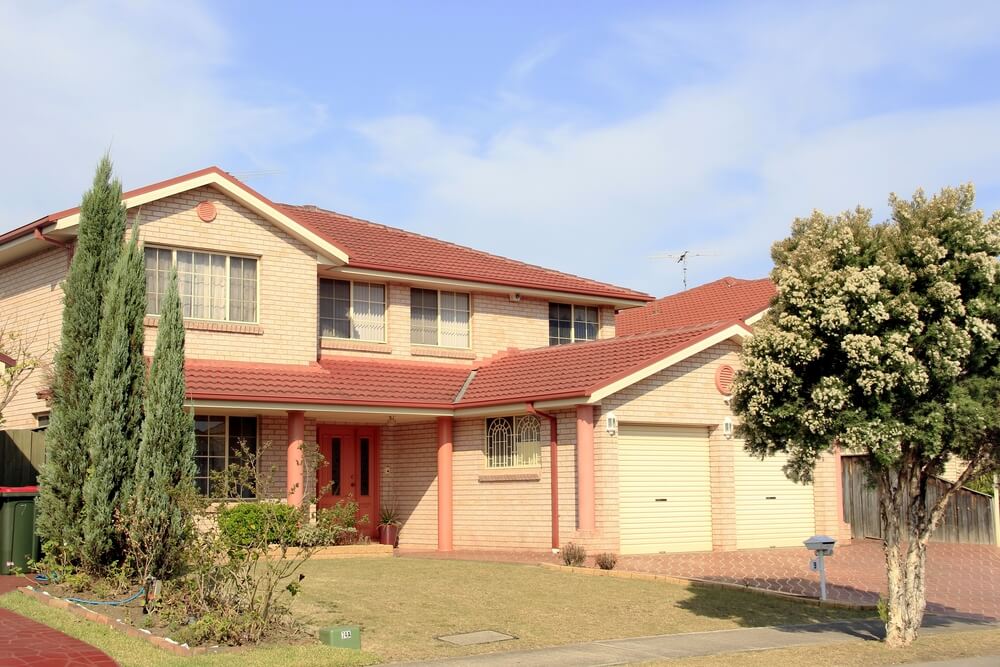 Nearly every sector across Australia, aged care included, is feeling the effects of workforce pressure. An ageing population means skilled staff are exiting the workforce, while younger workers challenge industry norms with a new way of thinking.
For our industry to succeed in the solving the laundry list of future problems, it's going to become critically important to get aged care staffing issues in order.
McCrindle Research said that there will only be five workers per retired couple in Australia come 2050, as individuals start to retire with few replacements on the horizon. It's a problem that's closely tied to aged care, as the growing number of elderly individuals will need to be cared for by a shrinking workforce.
Considering in-home care
Residential aged care facilities will continue to be a critically important part of our aged care sector, but there's another option that could help to alleviate some of the staffing and cost issues associated with the industry.
In-home care, where aged care services are delivered within the home of an elderly individual, could prove useful. A release from Corrs notes that it's a high-growth opportunity, and that care packages are growing at 13 per cent per annum. While the cost benefits are certainly important, we're taking a look at how they can help reduce the staffing burden.
When the elderly can remain in their homes, fewer staff can manage them by arranging frequent visits. What's more, thanks to remote communications technology, it's easy for staff to stay in touch even when they're not in the house.
Staffing is certainly one of the more important concerns in the sector, but with consideration of the available technologies and approaches, it's likely going to be easier to manage.
What do you think are the biggest opportunities for success in the aged care industry today? Please contact us and let us know!