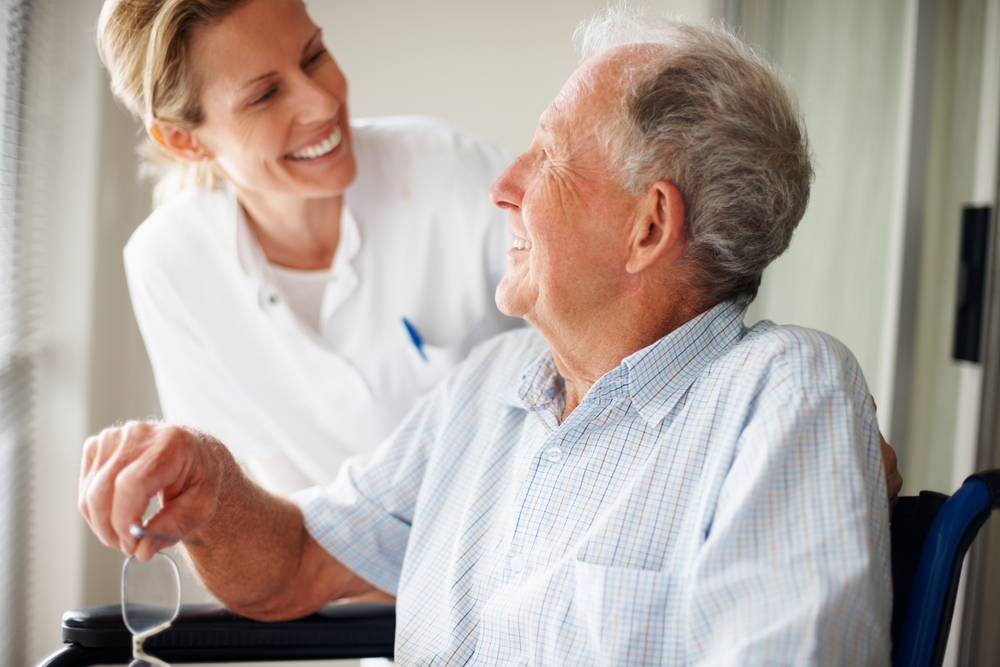 Aged care is changing in Australia, as the country tries to adapt to the increasing burden that an ageing population places on public services. A flagship Productivity Commission report released in 2013 estimated that the proportion of people aged 75 and over will increase from 6.4 per cent to 14.4 per cent between 2012 and 2060.
Since the report was published, Australian aged care services have undergone a number of changes, many of which are outlined here. The Department of Social Services is keen to deliver a more sustainable and cost-effective aged care system by 2022.
This framework is expected to not only enable aged care providers to thrive but also give consumers more flexibility over the services they receive. The Australian government hopes to allow more elderly people to remain in their own homes for longer, with new legislation recently put in place to facilitate this process.
The Aged Care Legislation Amendment Act
On March 18, the Aged Care Legislation Amendment (Increasing Consumer Choice) Act 2016 received royal assent, meaning it's now an official piece of legislation. The Act amends the existing Aged Care Act 1997 and the Aged Care (Transitional Provisions) Act 1997 in several ways.
According to the Parliament of Australia, the law enforces three key changes:
Allow Home Care Packages (HCPs) to 'follow' consumers
Encourage a national approach to home care provision and access
Streamline approved provider approval processes
The amendments are part of an overall strategy to deliver HCPs via a Consumer-Directed Care (CDC) structure. In other words, the government has pledged to give aged care consumers increasing control over how much involvement they have in developing their care plans, as well as more say in who delivers those services.
The legislation has received royal assent but won't come into force until February 27 2017, giving providers less than a year from now to make any final preparations they require.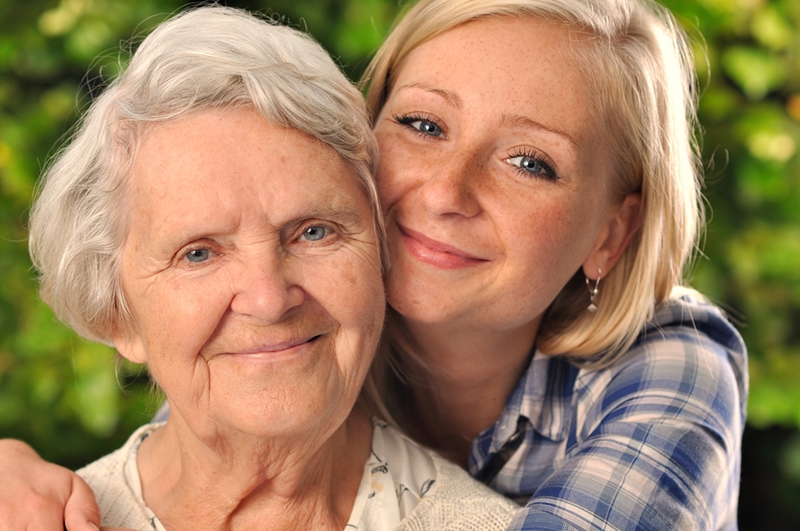 What changes are occurring?
Earlier this year, the Department of Health's Aged Care Reform Taskforce outlined exactly how the new legislation will affect consumers and providers. First Assistant Secretary of the taskforce Rachel Balmanno discussed various changes with stakeholders via a webinar on March 11.
Here is a brief summary of some of the details that emerged following the live stream, including clarification on which parts of the Home Care system will remain the same.
Competition is key: Ms Balmanno said the government is keen to promote competition among providers in an effort to improve services and deliver innovation. Officials feel this method is preferred over increased regulation, meaning the government is following recommendations set out in the Productivity Commission's 2011 Caring for Older Australians report.
Anyone already receiving HCPs shall remain at the same level of care and services as previously received.
Fee and income testing arrangements: The Aged Care Legislation Amendment Act will not alter the current fee and income testing arrangements. However, changes to these processes are due to be explored as part of the second stage of Home Care reforms, which is scheduled to commence in July 2018.
Home care places abolished: The Act essentially removes the concept of home care places, giving consumers the ability to switch their HCP to any eligible providers. As such, businesses will not have to apply for Aged Care Approvals Round places for home care, although residential and flexible care allocations will remain.
Unspent funds are portable: Consumers will now be able to carry across any unspent money in their package when they change providers. The portability means aged care recipients can move to different geographical areas and still receive the entirety of their HCP funding.
No changes for existing HCP recipients: Anyone already receiving HCPs shall remain at the same level of care and services as previously received. The new rules will only apply to people entering the Home Care scheme after the commencement date. HCPs will also remain capped, although the number of packages is expected to rise each year in line with government plans for aged care.
Specified HCP levels: Currently, consumers are given a band for their HCP level; so, for example, they could be designated level one/two, level two/three or level three/four. The new legislation will determine a specific package, meaning individuals will be classed as either level one, two, three or four only.
National approach: My Aged Care will allocate HCPs via a national pool, with the government claiming this enables a more flexible way of prioritising care delivery for those who need it most. Contributing factors will include the length of time a recipient has waited and the urgency of their requirements based on an Aged Care Assessment Team evaluation.
These are just a few of the changes set to take place next year, but they are by no means the whole story. Furthermore, stage two of the reforms will follow just a year later. Therefore, please contact Mirus Australia if you'd like to learn more about how Home Care reforms could affect you.