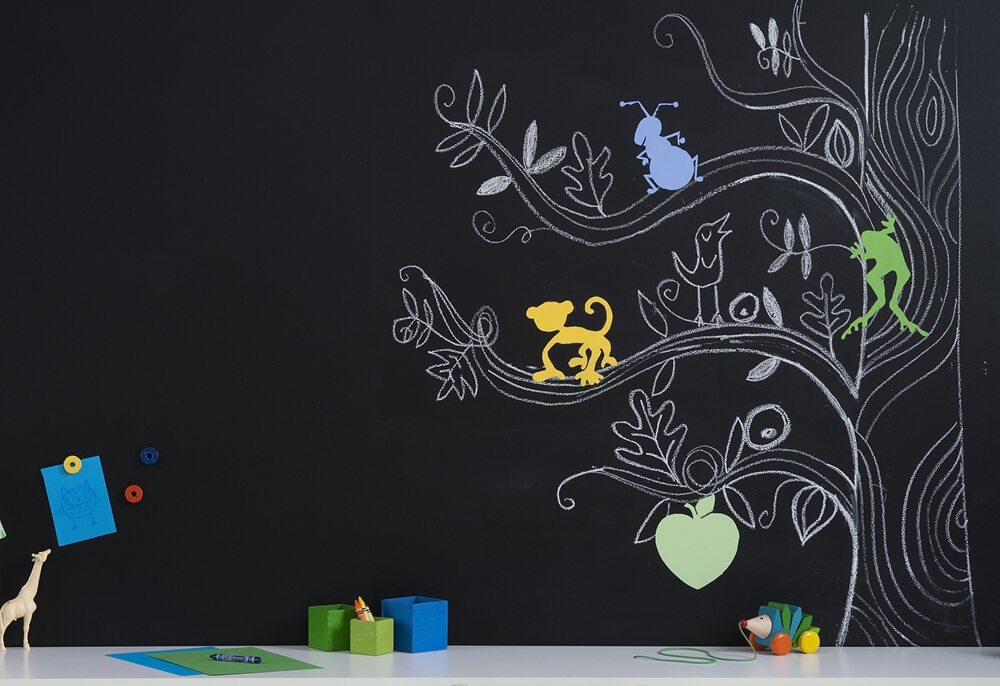 If residential care facilities are the backbone of the aged care sector Down Under, then carers are certainly the critical blood vessels that ensure everything is running effectively throughout the week.
Take a look inside a typical facility. Staff ensure the elderly residents are kept healthy, well fed, clean and happy around the clock. They also maintain the financial sustainability of the wider facility. But, as McCrindle Research has shown, the proportion of workers to retired Australians continues to shrink as our population keeps growing older.
In no time at all, we could be faced with a fairly significant workforce shortage.
"Inside the industry we know that aged care professionals derive a sense of satisfaction from the positive benefits they bring to those they are caring for. They find their careers satisfying and value the career opportunities the sector provides," Chief Executive Officer of Leading Age Services Australia Victoria, Trevor Carr said.
"We need to create more awareness that working in aged care can be a very rewarding career pathway personally and professionally."
Now is the time to think about how we can attract a new generation of aged care workers.
It's time to think about how we can attract a new generation of aged care workers.
1) Think Millennial
Generations change, and Millennials are the latest group to take over the workforce. In most sectors, this younger generation is starting to assume a number of positions. What's more, they're eager to learn and take an active role in businesses.
According to the fourth annual Millennial Survey published by Deloitte, of 7,800 Millennials from 29 countries, only 28 per cent believe their current employers are making full use of their skills. Over 52 per cent want to become the leaders within their organisations.
This is excellent news for aged care, as it essentially means there's a new generation of talent either entering the workforce or training who are ready to assume responsibility in aged care facilities. It's certainly going to be an area of importance over the next few years.
2) Advance the facility
Making the workplace attractive and unique from the competition is another way to bring in the right staff, and technology can play quite an important role here. In most cases, when implemented correctly, technology enables a facility to more easily manage patients and reduce the amount of paperwork required.
The Healthcare Information and Management Systems Society recently published an mHealth report that took a look at the use of healthcare-related applications for mobile devices. The surveyed organisations noted that there was a mass deployment of healthcare applications, and implementing services to access such medical information through these devices was a top priority.
Training is always a good option to bring staff up to the necessary level.
When put in place correctly, mobile devices and mHealth applications can really help to bring facilities into the 21st Century.
3) Consider training
While most aged care facilities require staff with a basic set of skills as well as experience, training is always a good option to bring staff up to the necessary level. What's more, this serves as another attractive benefit for those people thinking about applying for a job in an aged care facility.
The problems of a growing elderly population are here to stay, at least for the next few decades, but the challenges of an ageing workforce can be mitigated. Now, it's time to start thinking seriously about Australian aged care providers can put the right teams in place to effectively manage the elderly population.
Speak to Mirus Australia to learn more about effective financial strategies for aged care facilities in Australia.