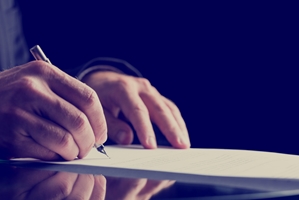 While Australia faces a number of challenges, appropriately allocated health spending is definitely one of the most important.
The ageing population is a key contributor to the need for this spending, but, more generally, the number of people in the country continues to rise. In fact, the Australian Bureau of Statistics notes that while someone passes away every 3 minutes and 32 seconds, the country records a birth every 1 minutes and 45 seconds.
Historical health spending
In 2012-13, $55.9 billion was spent on Australian hospitals, with an additional $52.9 billion spend on primary health care and $29.9 billion spend on recurrent areas of spending.
This is according to the Australian Institute of Health and Welfare, which also noted that in the decade to 2012-13, total spending on primary health care alone climbed from $32.7 billion to $52.9 billion.
A growing population isn't going to cap this spending – it's going to have the opposite effect.
The IGR
In early March, Treasurer Joe Hockey released the Intergenerational Report (IGR), which detailed the growing Australian population and the challenges ahead for the country. A key section focused on health spending, and explained that it's expected to increase from 4.2 per cent of GDP currently to 5.5 per cent of GDP in 2024-55.
In addition, health spending per person is expected to ramp up significantly – rising from the current average of $2,800 to around $6,500.
These health care challenges are definitely an issue – and pose a number of problems for aged care. The elderly population, as it continues to grow, will depend on a strong health care sector that's able to deliver the necessary support to older Australians.
What do you think are the biggest opportunities for success in the aged care industry today? Please contact us and let us know!